Expedition Training Five Days Six Nights
The aim of these five days is to prepare and extend your fitness to successfully tackle an adventure that awaits you around the world or further afield in Australia's vast adventure land.
Each day is set as a progression to build stamina and strength for the final aim of the crossing from Falls Creek to Mt Hotham and being ready for treks aboard in countries such as Nepal.
This tour provides the opportunity to break in your hiking boots, check your pack for comfort and check in on how to pack your pack successfully.
Along the trek learn how to pace and climb/descend steep terrain, and enjoy some of the extraordinary mountainous terrain that surrounds Falls Creek.
The six nights is accommodated in the delightful Nelse Lodge that includes a stunning continental breakfast and dinner.
E-bikes are used to access certain days and become an added fitness and fun part of the day. If the trekkers are not comfortable on E-bikes a shuttle is utilised.
A briefing each night is provided by the guide to go over the details and any special requirements of the climb.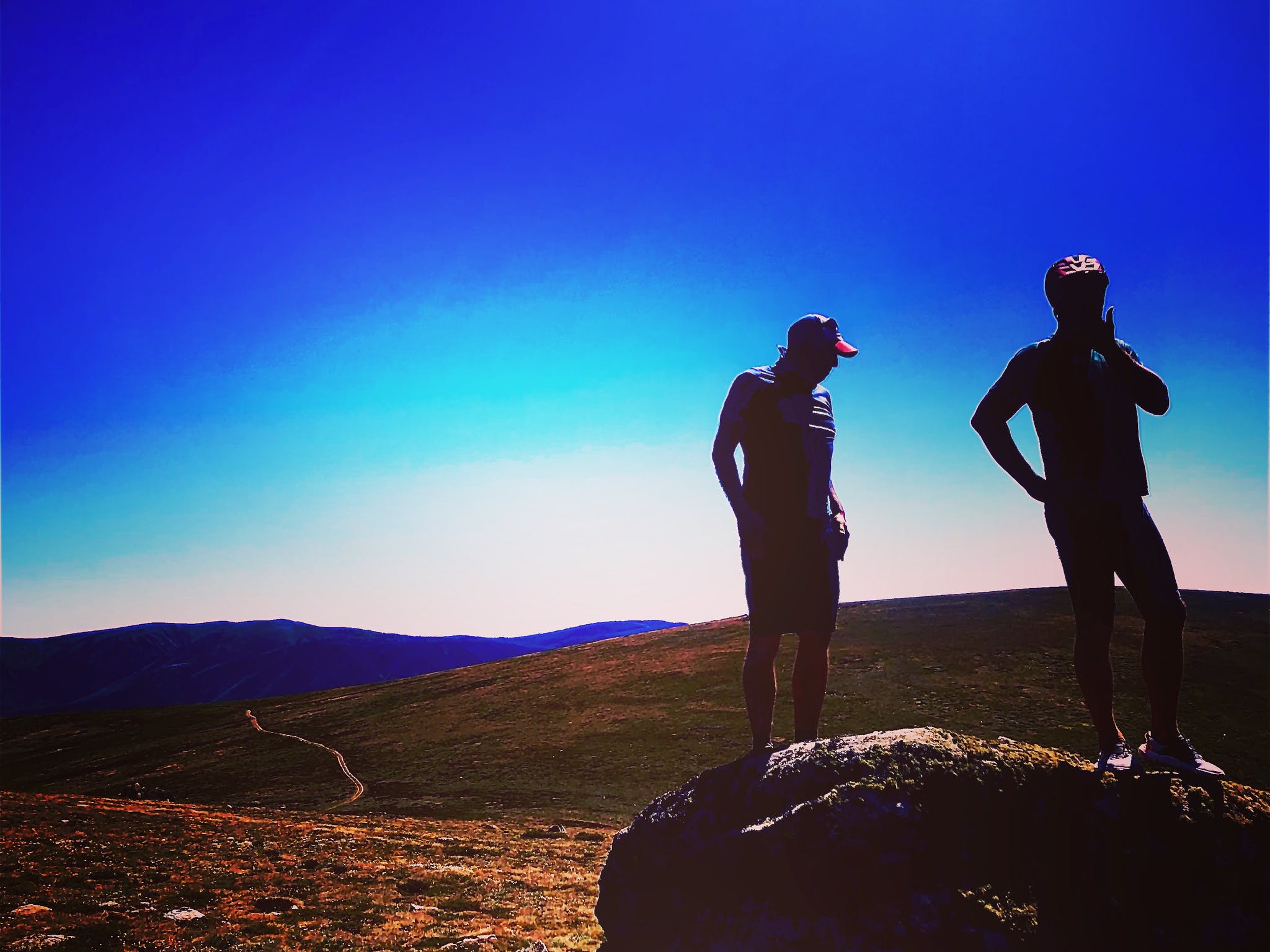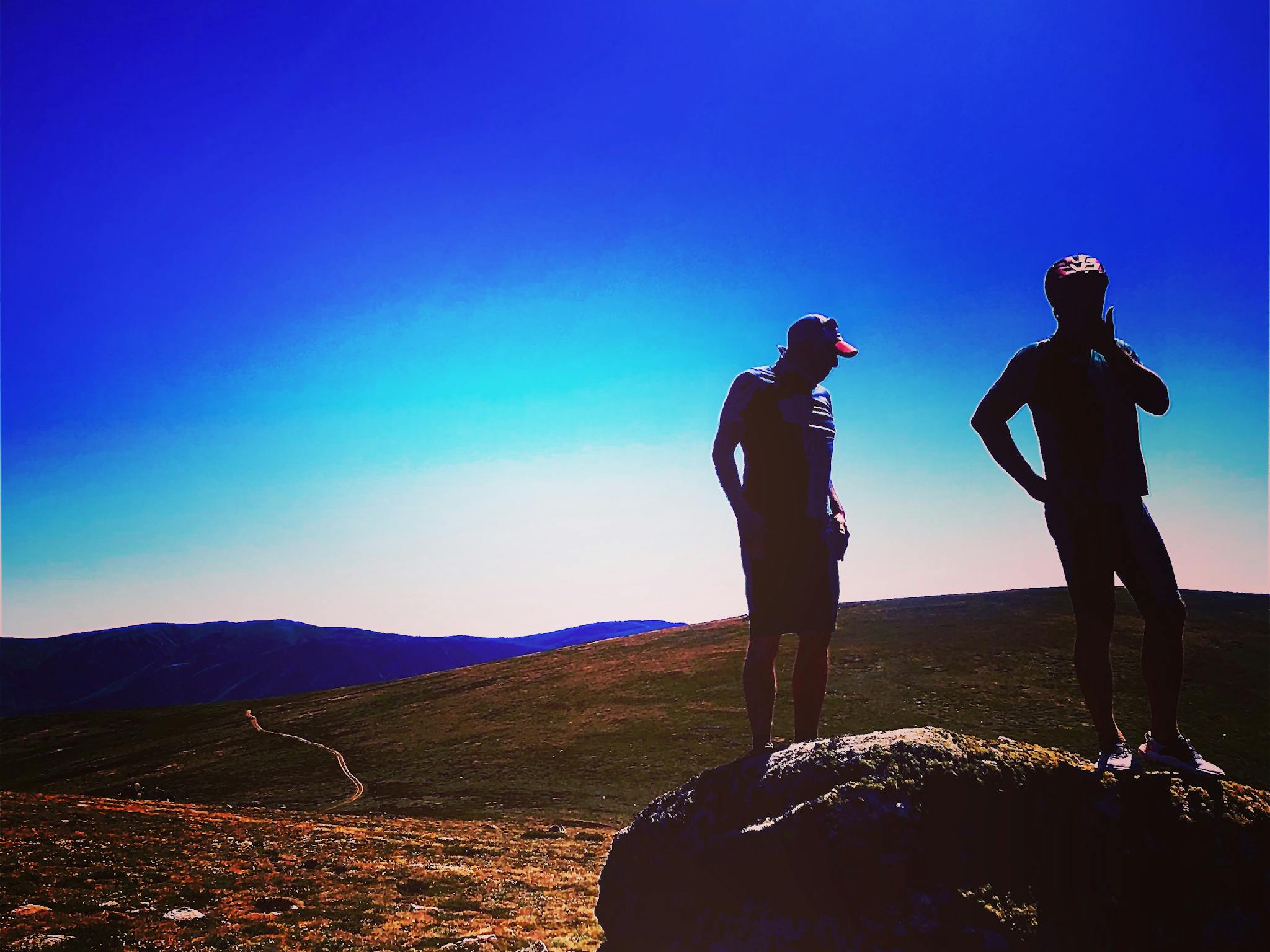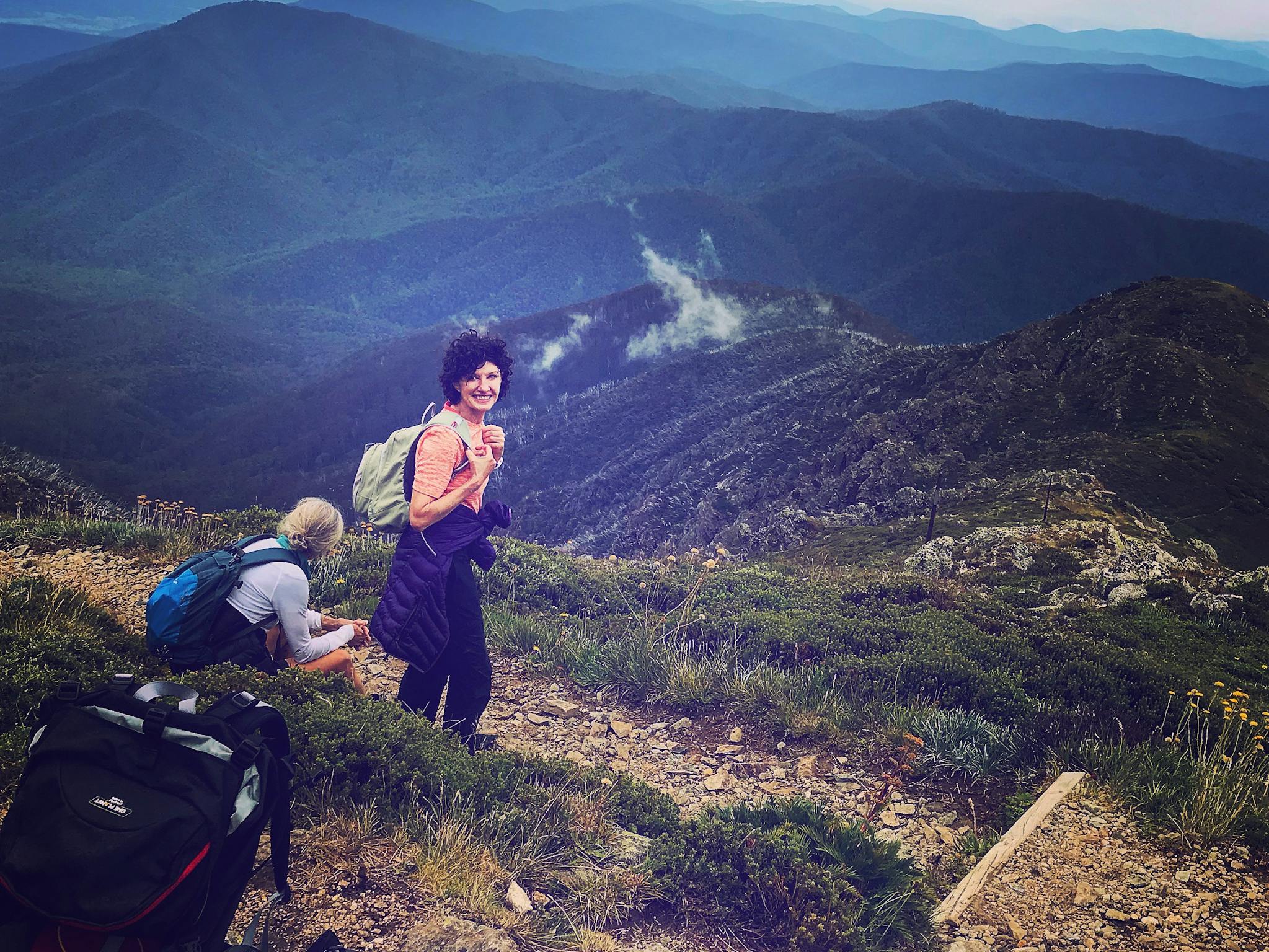 Sign up for our newsletter
Want to hear the latest news and what's on at Falls Creek?
Sign up to our email newsletter and you won't miss a thing.