Take on the Historic Huts loop – Falls Creek's addition to the Dirty Dozen series of iconic mountain bike rides
Historic Huts Loop – Falls Creek
Grade: Beginning
Distance: 14kms
Riding Time: 1.5hours
Description: Start at Langford's Gap or warm up on the easy ride from the resort on the Bogong High Plains Road (BHP). Follow the Aqueduct Trail towards historic Wallace's Hut. Take the trail up past Wallace's to the BHP Road and turn left to Cope Hut. Back onto some gnarly single track it's a great gradual downhill all the way back to Langfords. Take a packed lunch and breath in the great views!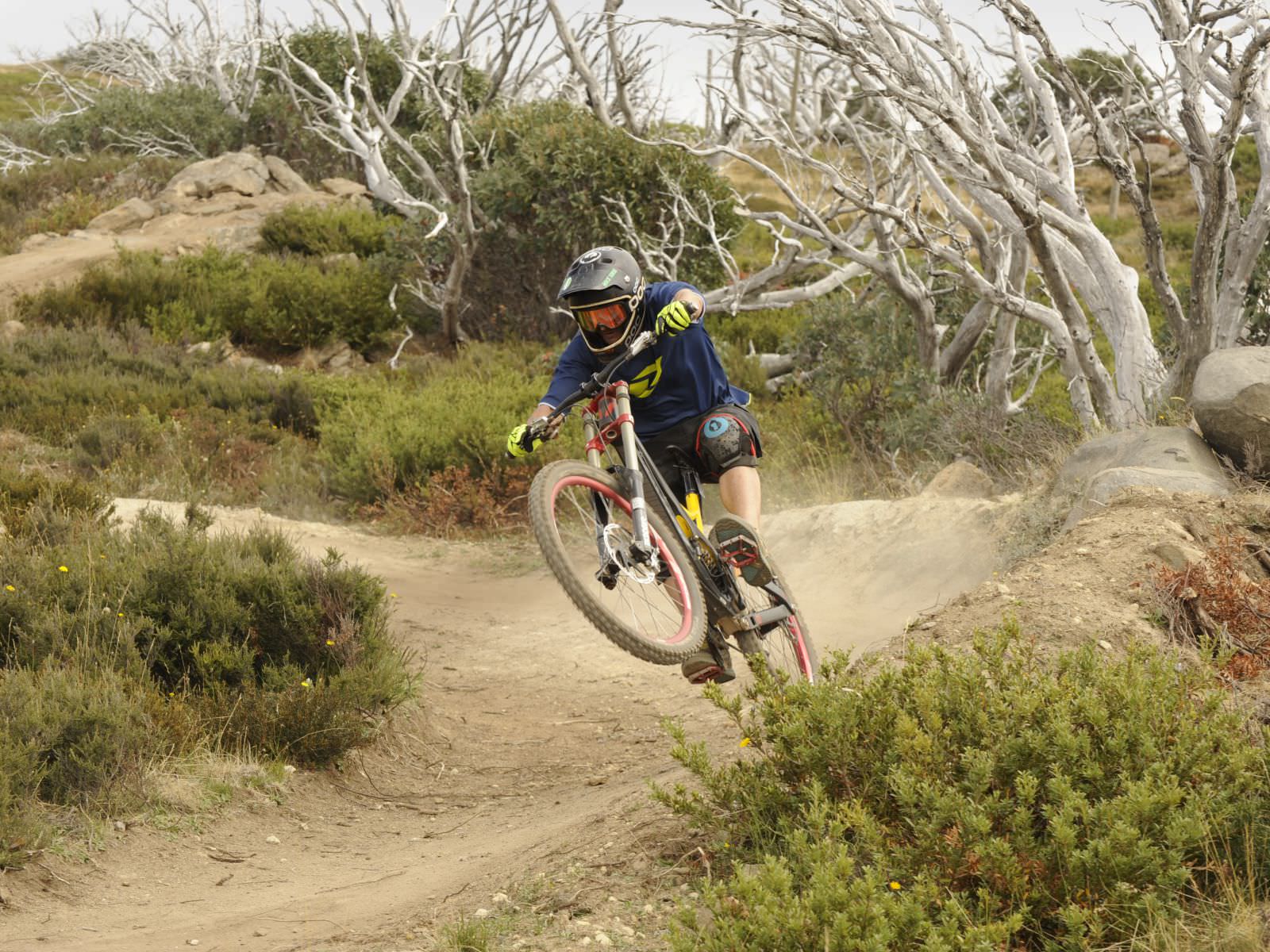 Sign up for our newsletter
Want to hear the latest news and what's on at Falls Creek?
Sign up to our email newsletter and you won't miss a thing.