Dirt Divas Starter, 1 day with shuttle at Falls Creek
Dirt Divas Starter course is aiming beginner level riders. Participants are mastering the basic MTB skills, such as 'attack body position', cornering and braking. Small, intimate group size, maximum five ladies.
Beginner course is recommended for ladies who either neither ridden a MTB off – road or riding very periodically and lack of confidence.
Program: The day starts with three hours of skills coaching, followed by informal lunch and then three hours of guided riding to put your new skills into practice.
Uphill shuttles, no serious fitness required.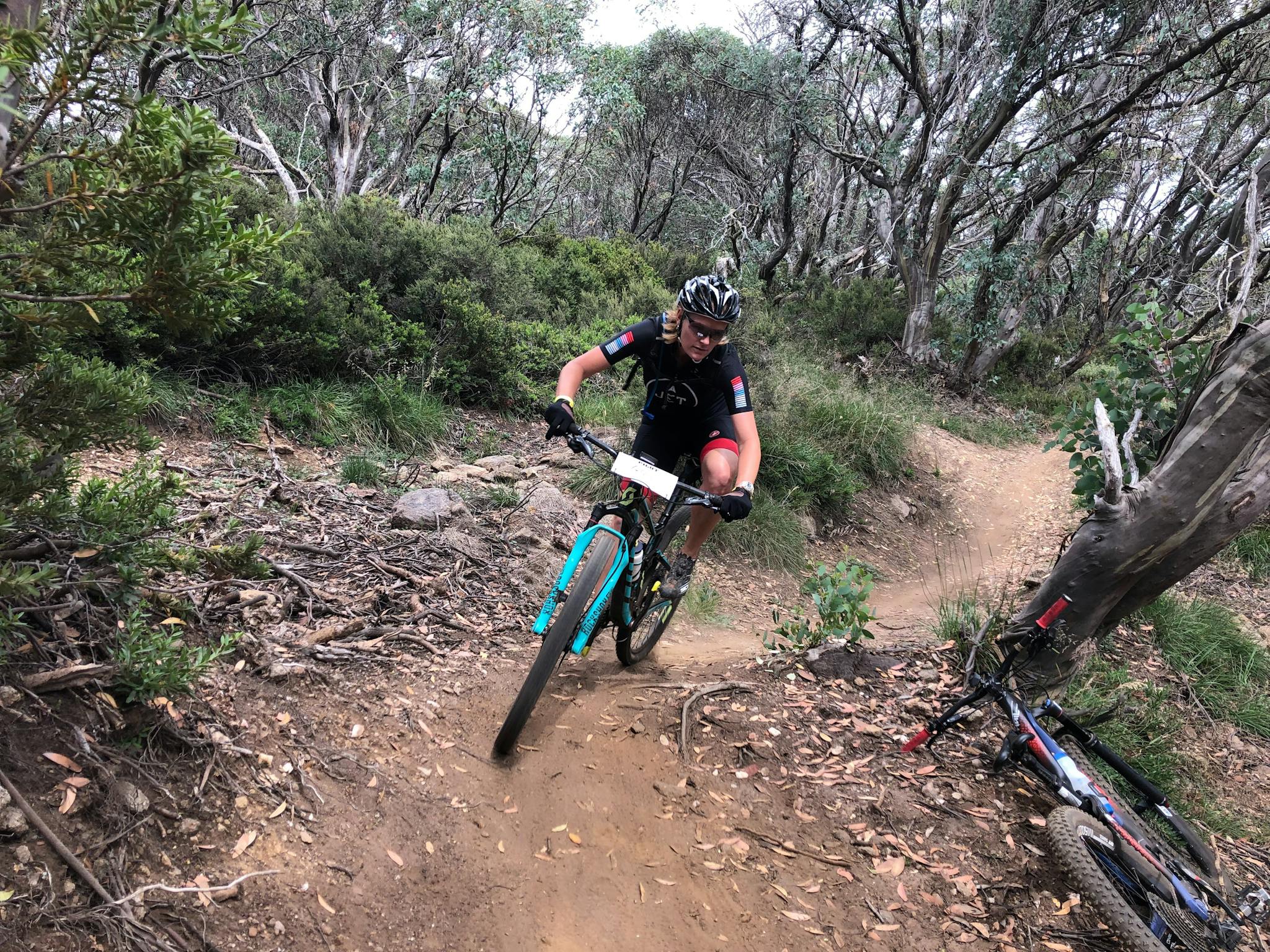 Sign up for our newsletter
Want to hear the latest news and what's on at Falls Creek?
Sign up to our email newsletter and you won't miss a thing.