With a beautiful 360-degree fireplace, rustic timber walls, great food and excellent service, means you can't go wrong for a fabulous night out.
Bob Sugar Asian fusion restaurant took up residence at Elk at Falls in 2021 and wowed it guests.
Bob delivers a dream combo of curated Asian food with fresh unique cocktails, bringing all the Melbourne restaurant trends to Falls Creek.
Bob Sugar will be operating both the Apartment3 après bar nightly and the restaurant, seven days a week for breakfast, lunch and dinner.
For reservations, book on-line or enquiries to email.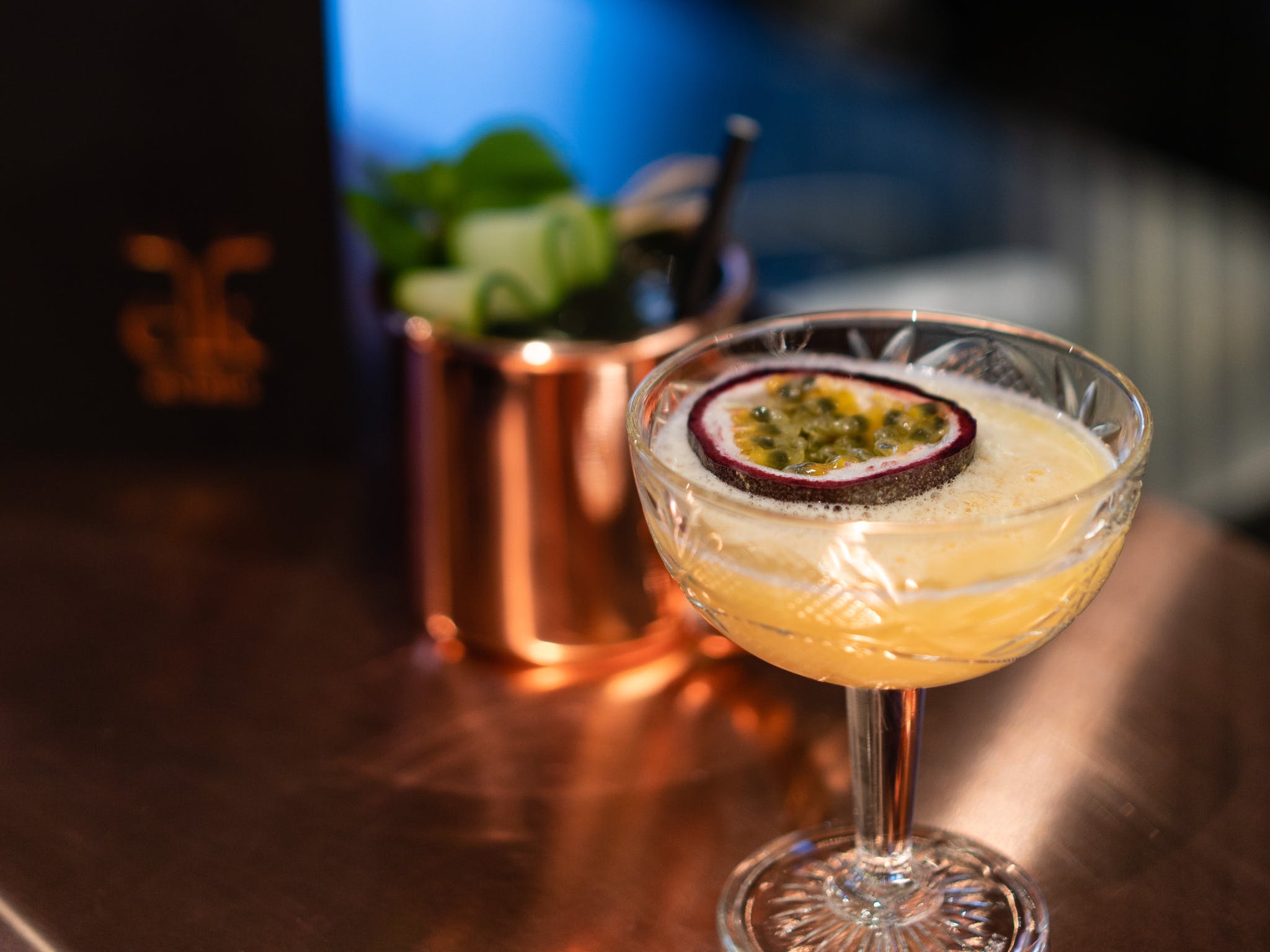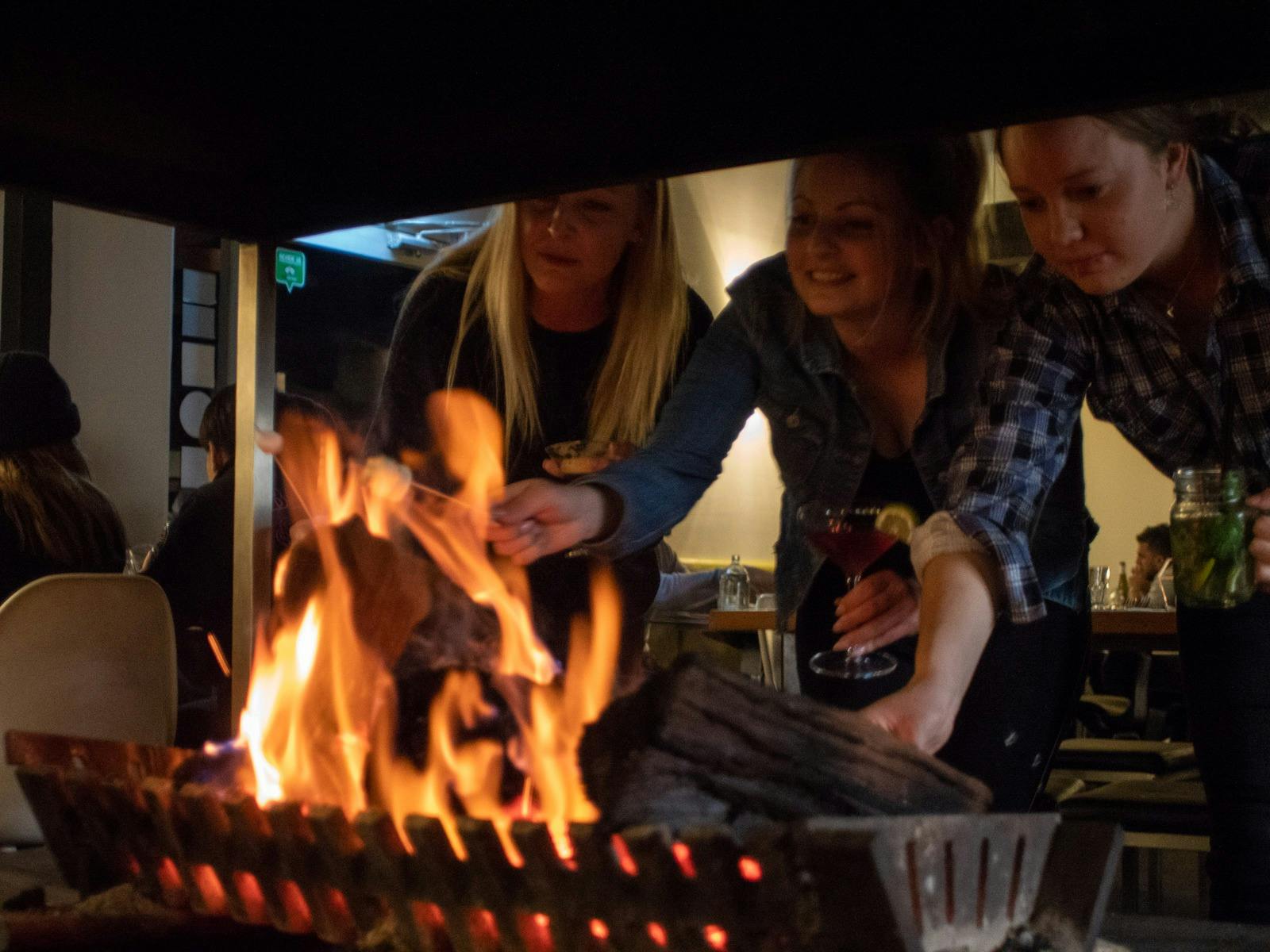 Sign up for our newsletter
Want to hear the latest news and what's on at Falls Creek?
Sign up to our email newsletter and you won't miss a thing.