Blue Dirt Mountain Biking
Blue Dirt are world leaders in mountain bike experiences. Blue Dirt Mountain Biking aim to help people ride their dream trails.
Blue Dirt Mountain Biking operate exclusive uplift mountain biking shuttles at: Falls Creek, Bright, Mt Buller, Mt Beauty and other locations for events as per the website. Plus private tours, interstate tours, international tours and skills clinics. Operating all year round at Bright and Mt Beauty.
Operating year round at Bright and December to April at Falls Creek and Mt Buller.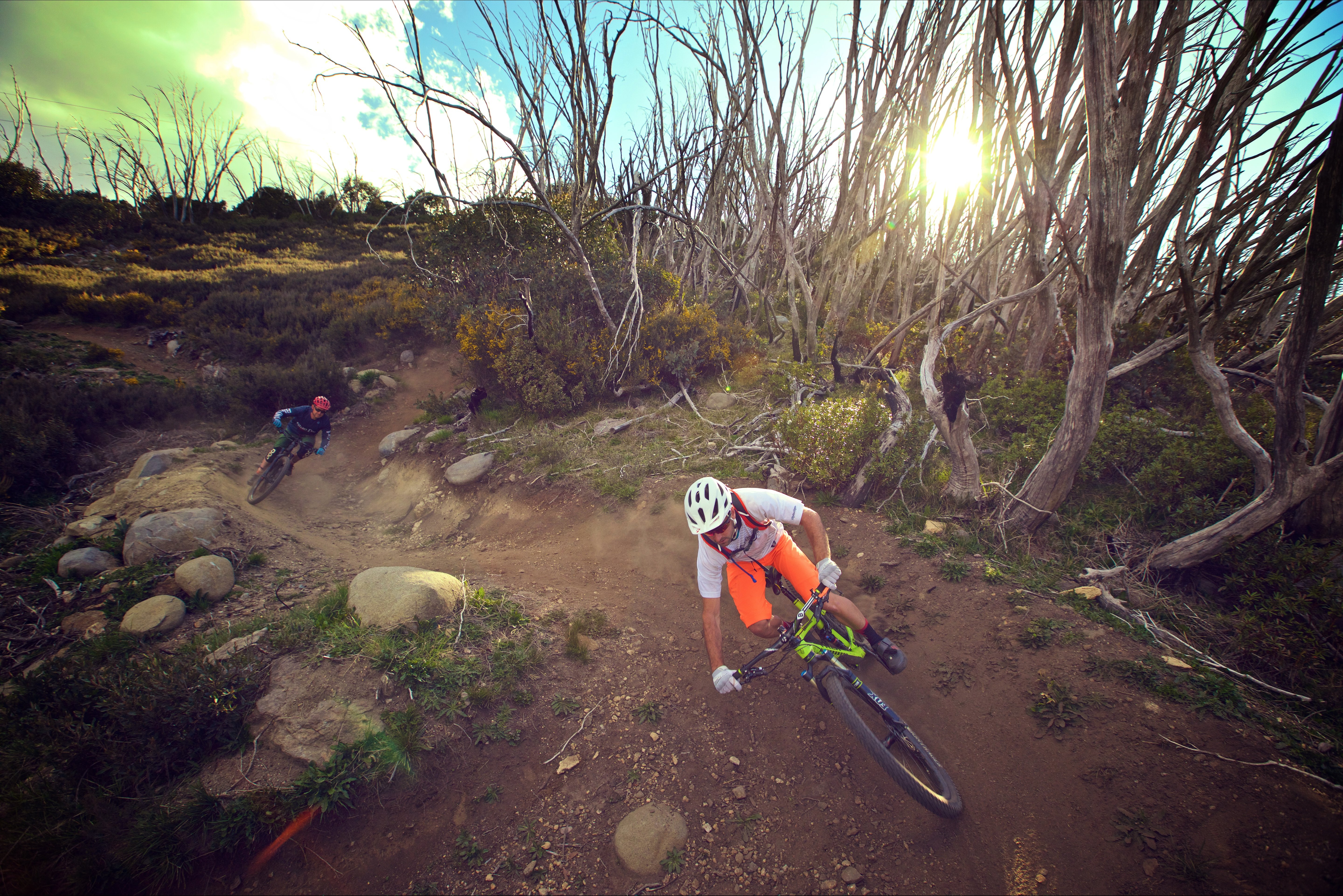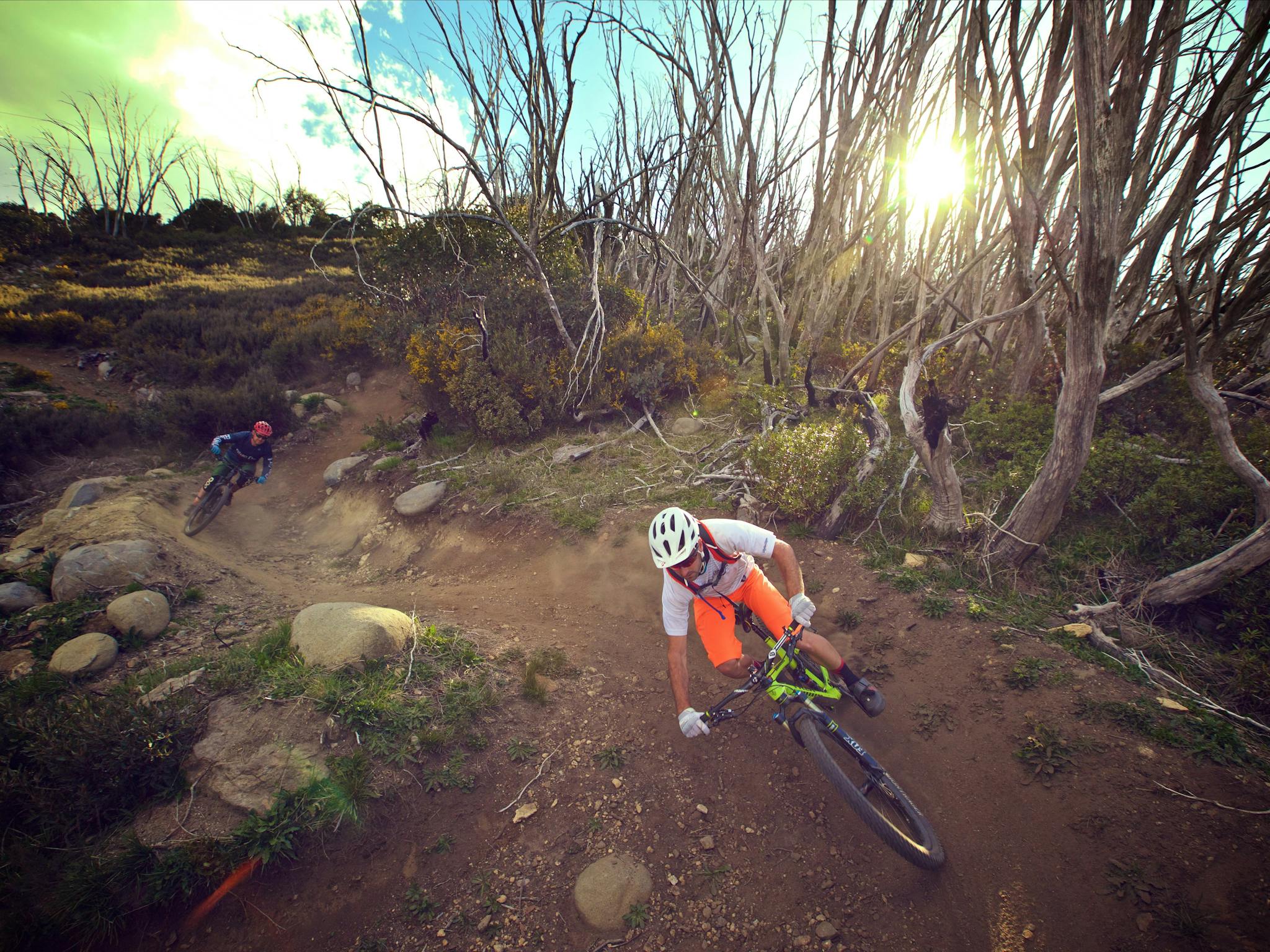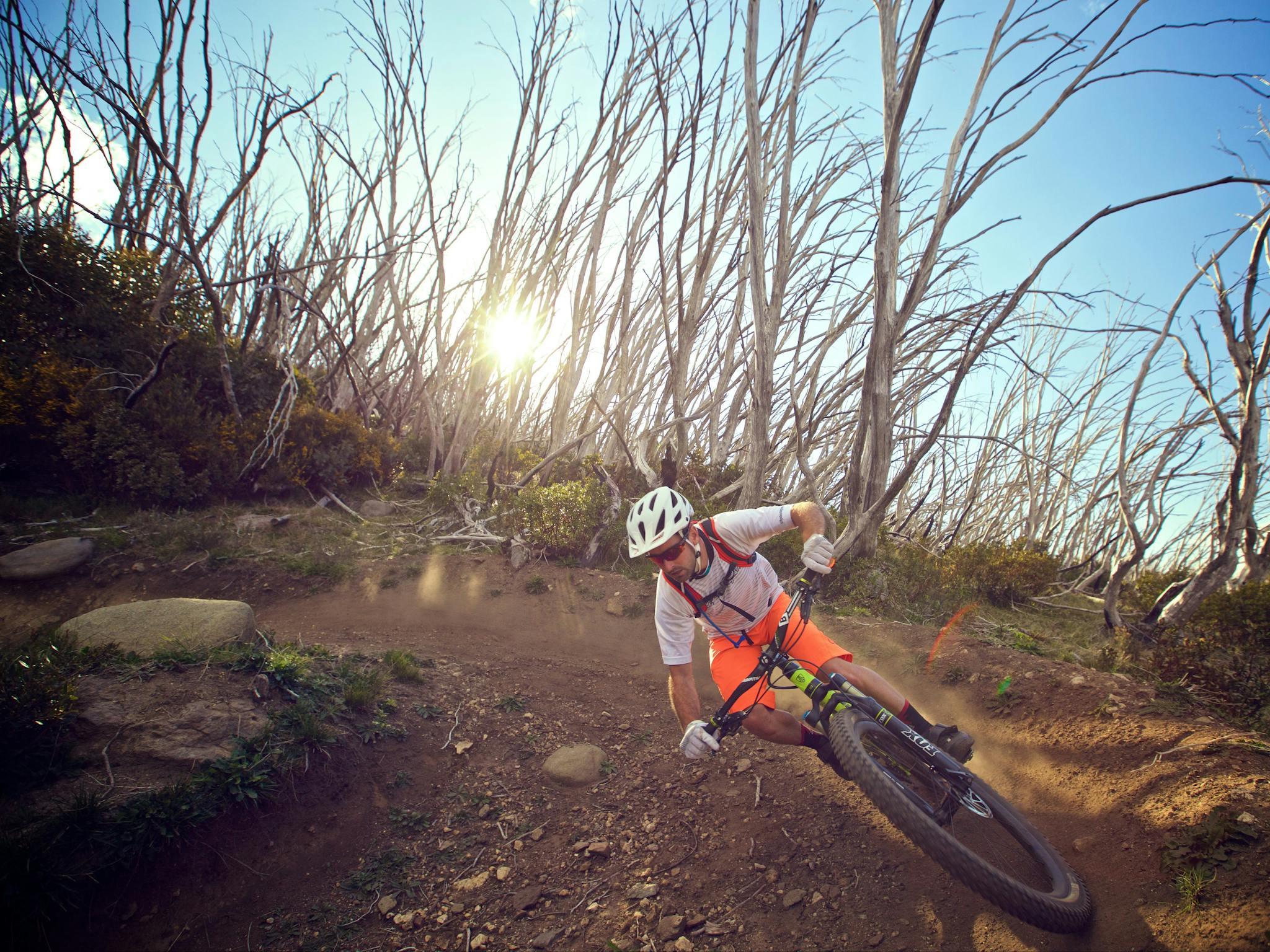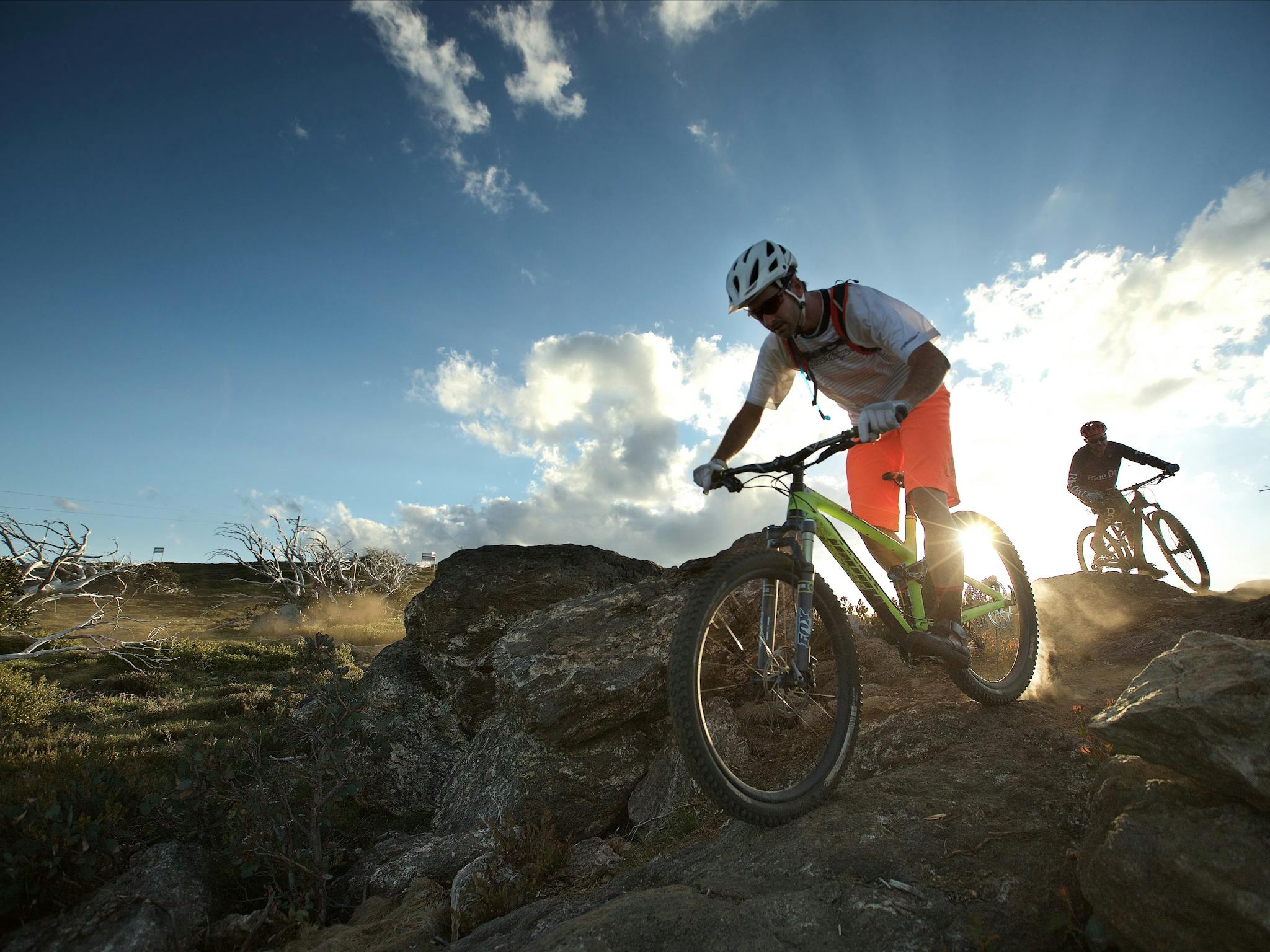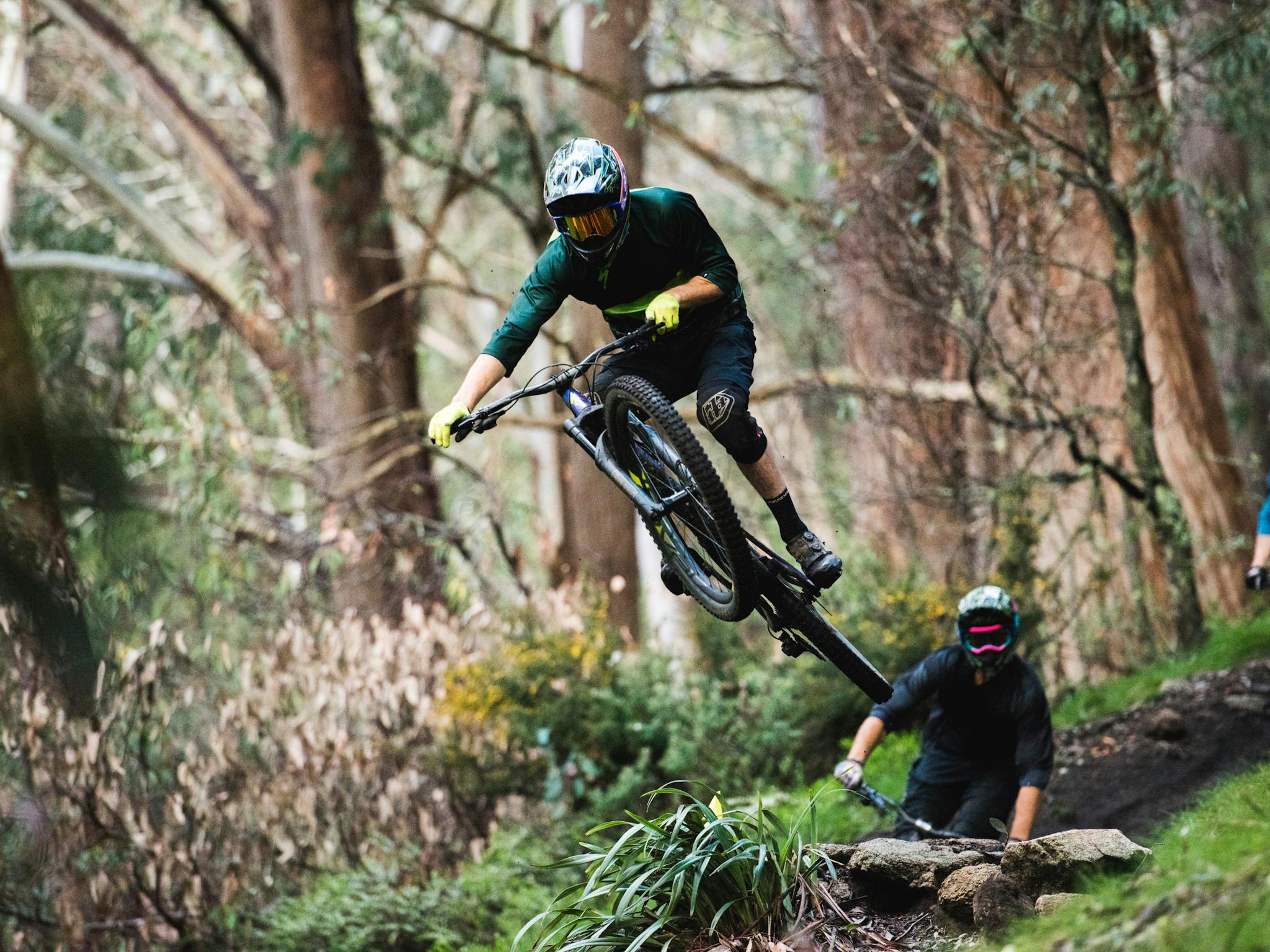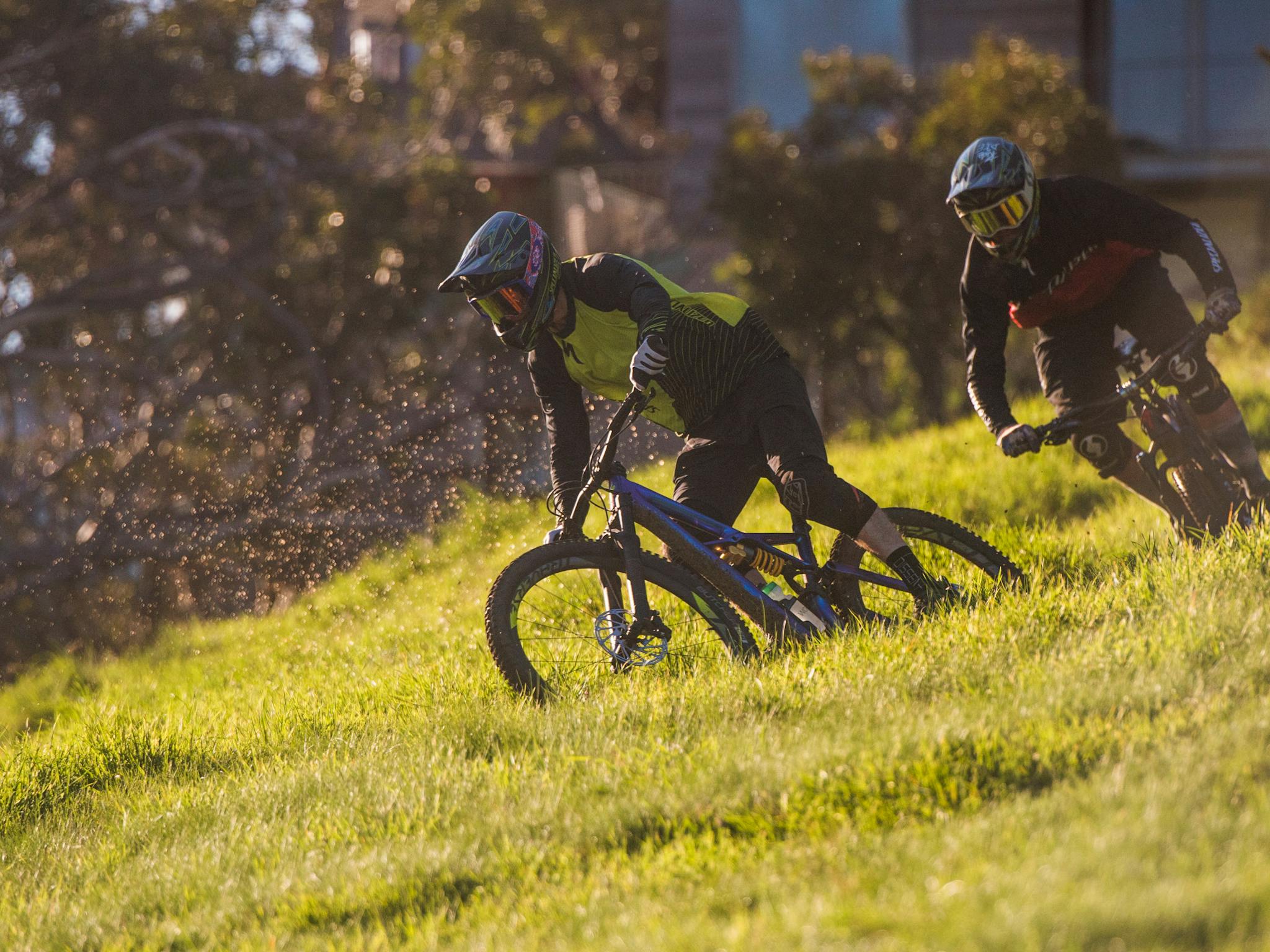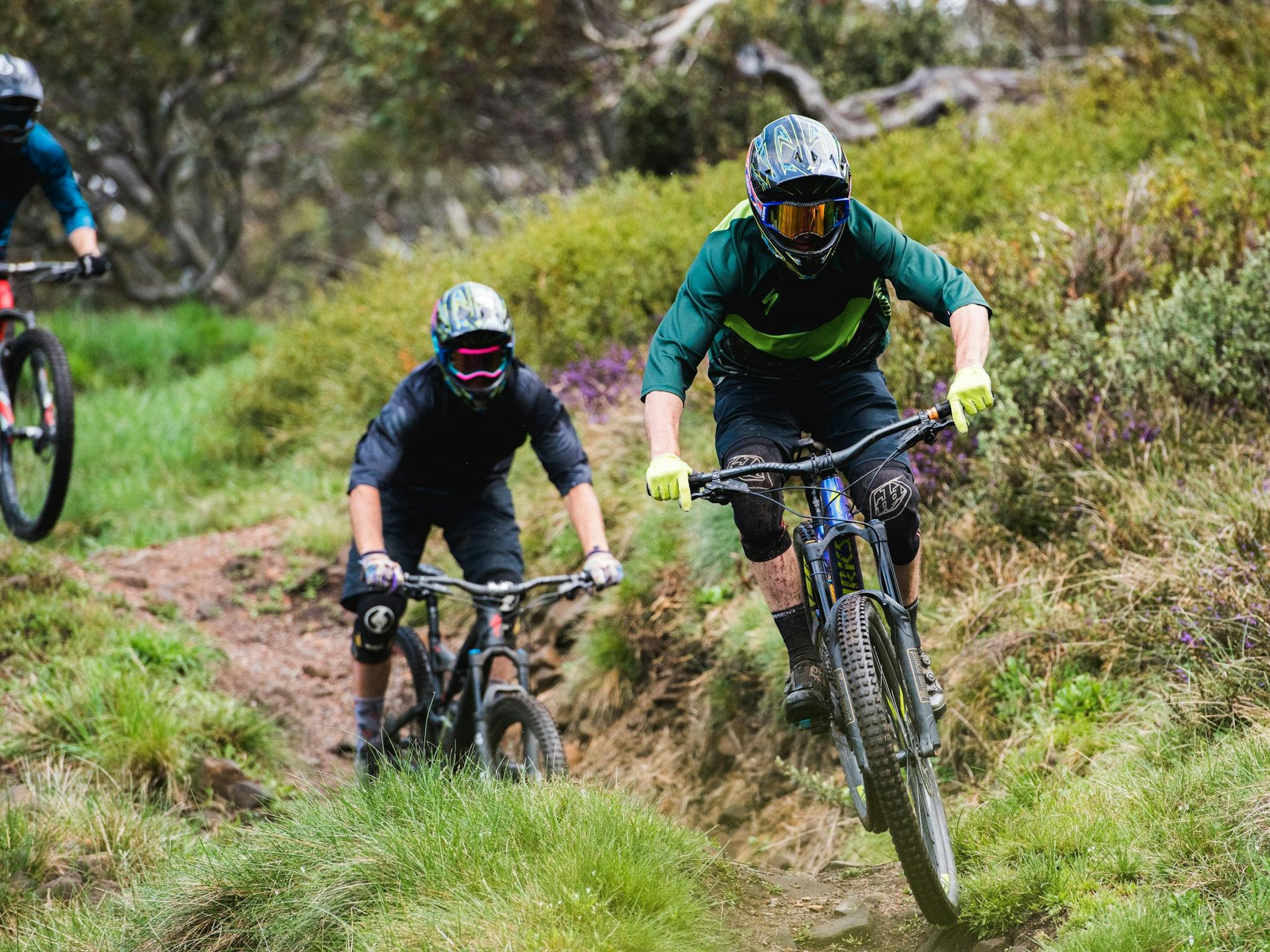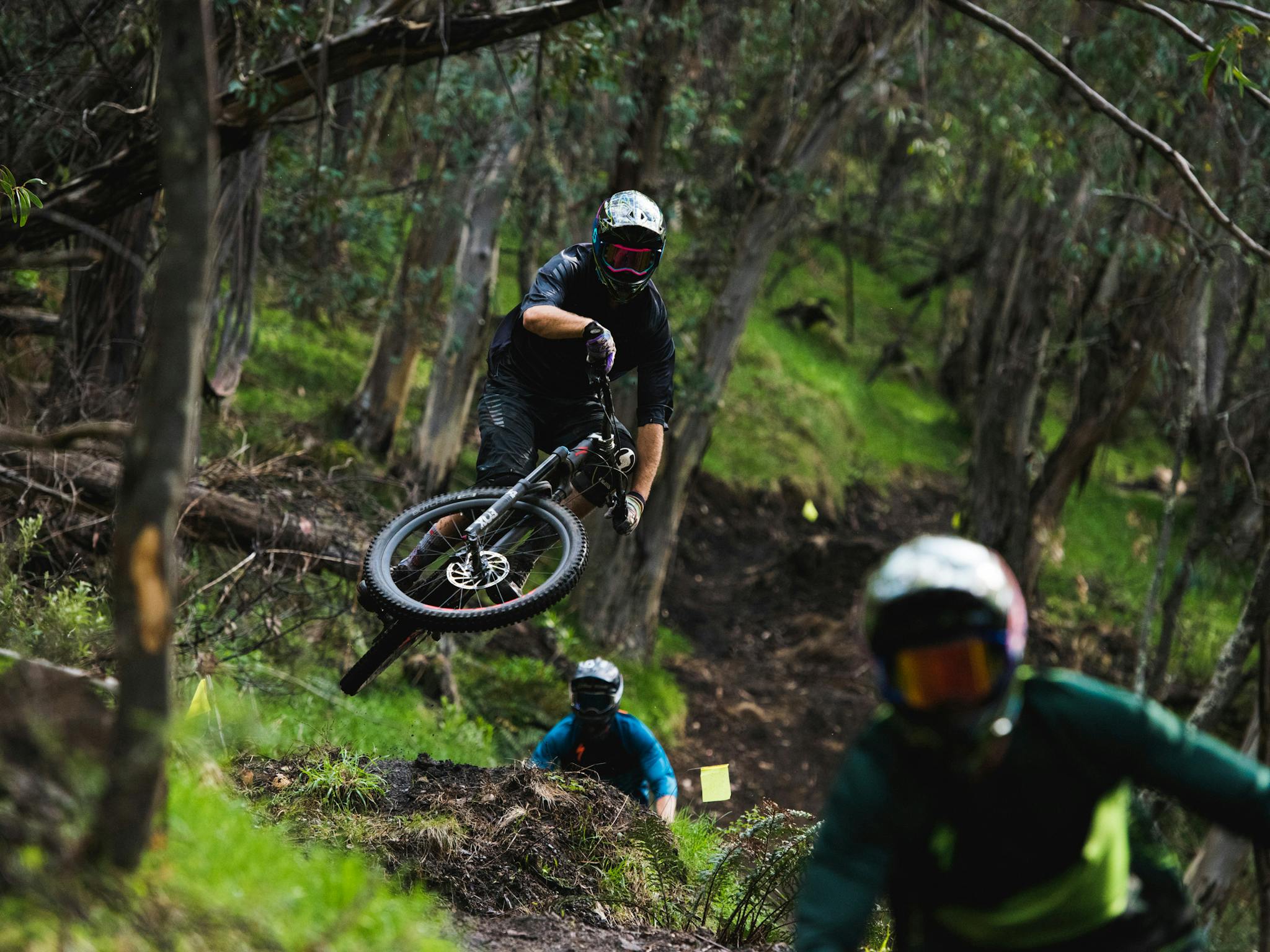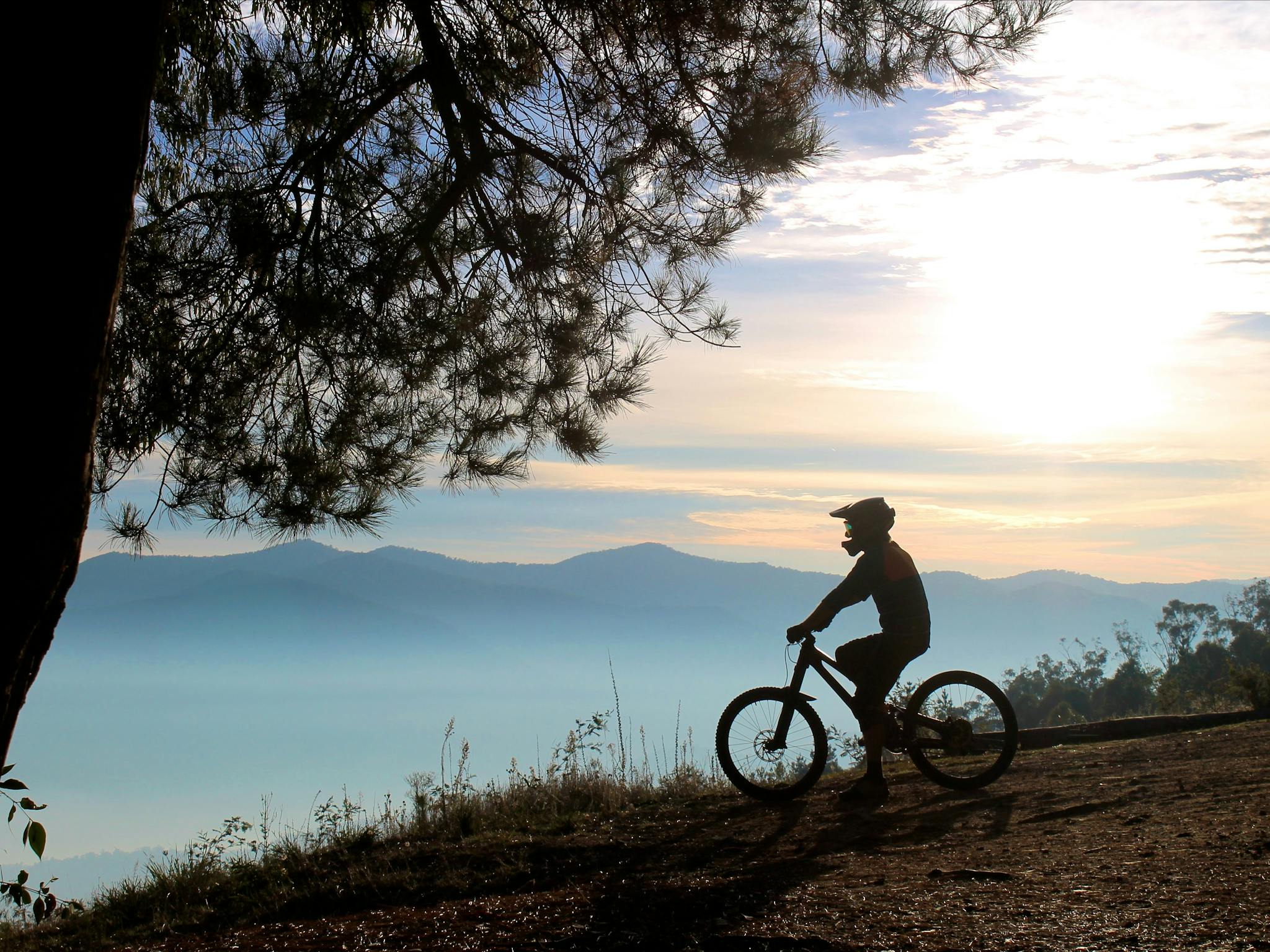 Mystic Bike Park - Uplift Shuttles
Ride the incredible trails of Bright's famous Mystic Bike Park with our professional uplift service.
Blue Dirt Mountain biking will shuttle you and your bike to the top of the mountain. You ride any trail you desire down.
Then you will be taken back up – repeat this all day for an incredible mountain bike experience.
Friendly staff can help you with trail advice, selection.
Sign up for our newsletter
Want to hear the latest news and what's on at Falls Creek?
Sign up to our email newsletter and you won't miss a thing.