Big Dirt Devils full day junior program with shuttle at Falls Creek.
This is an all day program available to riders aged between 12 & 16 years.
Guided gravity riding with sectioning and skills coaching.
As a minimum, semi – intermediate riding skills are necessary. Knee guards recommended, full finger gloves compulsory.
Program: The day starts with three hours of skills coaching, followed by informal lunch and then three hours of guided riding to put your new skills into practice.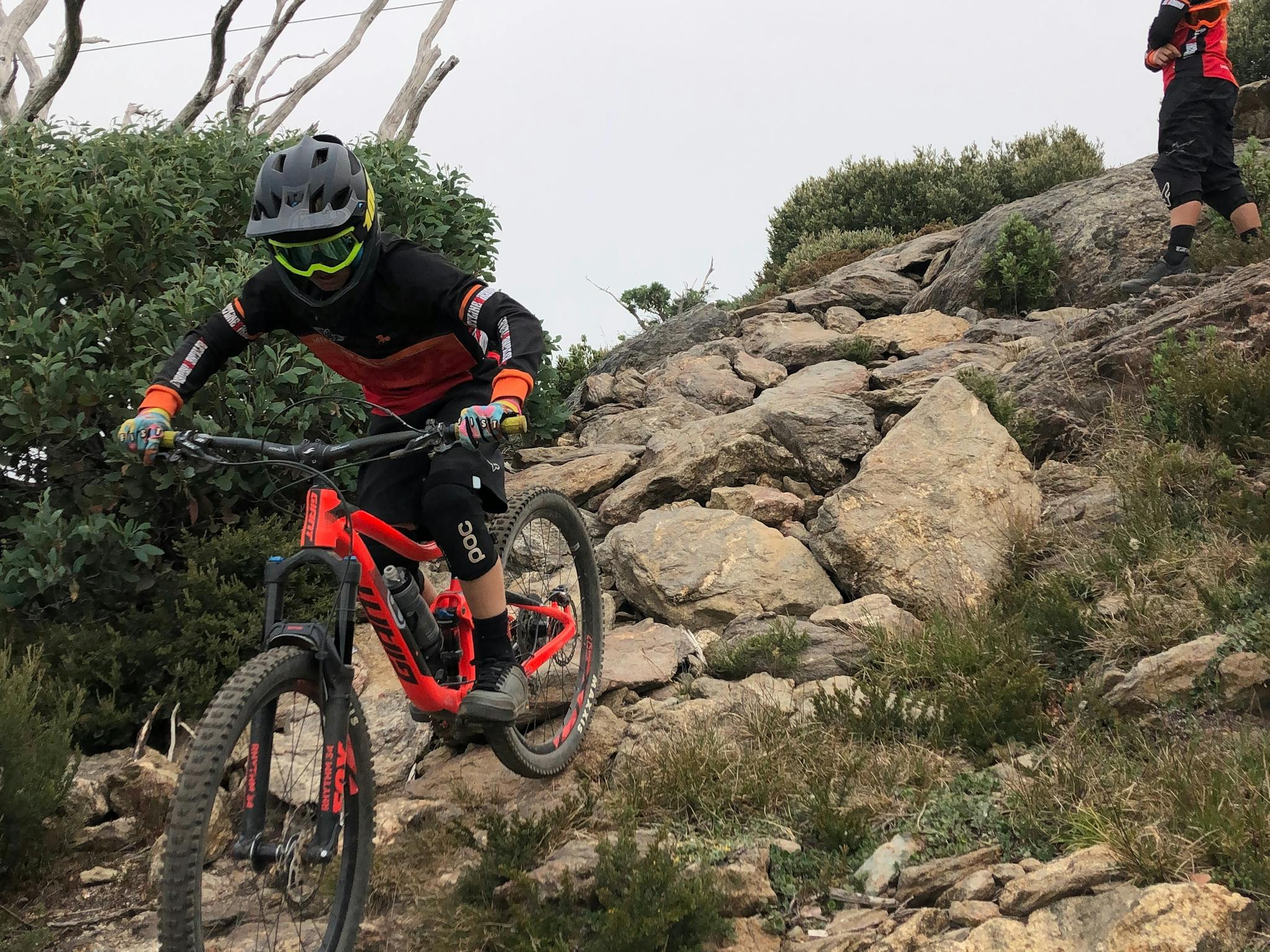 Sign up for our newsletter
Want to hear the latest news and what's on at Falls Creek?
Sign up to our email newsletter and you won't miss a thing.