Attunga Alpine Lodge and Apartments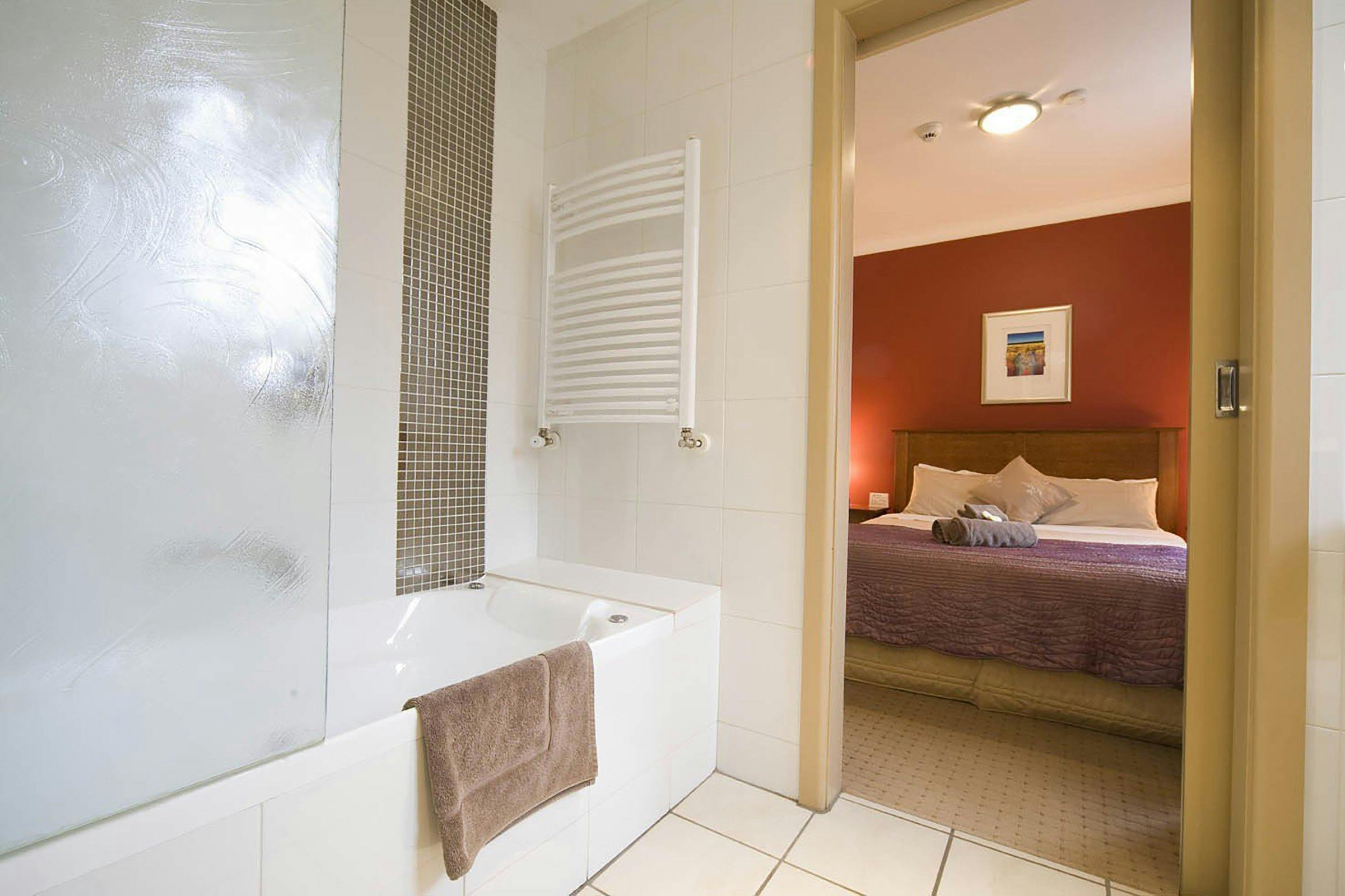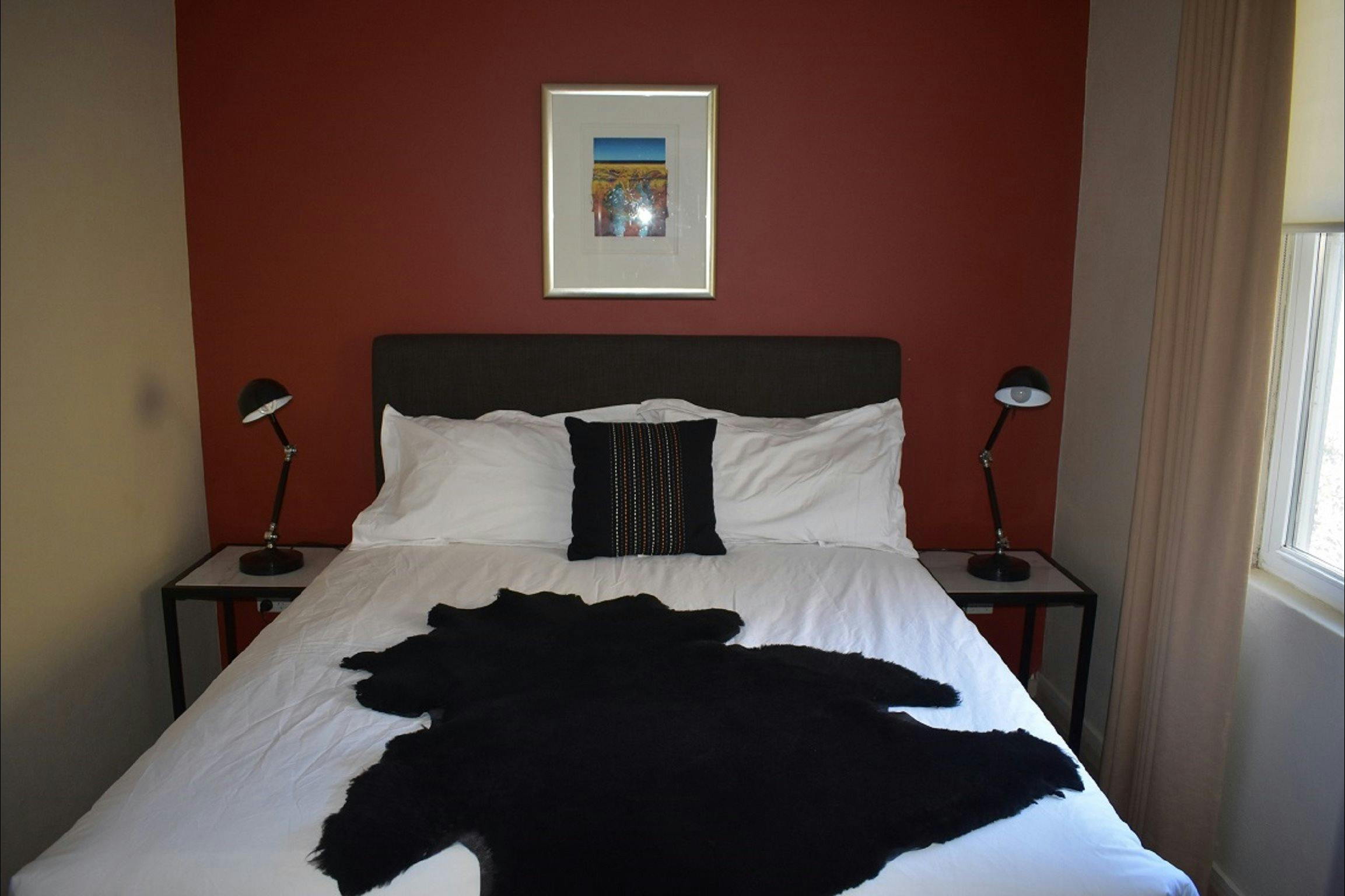 [gravityform id="5" title="true" description="false" ajax="true" field_values="
[email protected]
&operator_name=Attunga Alpine Lodge and Apartments"]
Bed and Breakfast
Apartments
Retreat and Lodges
Motels
Resorts
Hotels
From $150
Attunga Lodge has a heritage among regulars to Falls Creek as a family-run establishment that prides itself on providing the ultimate 'ski-in ski-out' lodge experience built around its hospitality, accommodation options, restaurant and lounge bar.
The lodge is ideally located about 150 metres from the express chairlift which is an easy-grade ski/board along the groomed streets of Falls Creek.
Purchased by the Wruck family in June 2016, who have been Falls Creek regulars and hold a passion for providing the true lodge experience to their guest whether they are first timers or seasoned regulars.
Attunga Lodge offers both self-catered apartment accommodation as well as hotel bed and breakfast accommodation which provides the option to also dine in our Lounge Bar and Restaurant, or head out to one of the many cafes/restaurants nearby.
Attunga is known for having some of the best, unhindered, views across the valley from its rooms as well as the restaurant and Lounge Bar; the latter is the perfect place to relax after a day's skiing.
With pool, spa, and sauna facilities, it is easy to get the body ready for the next day on the mountain.
Bar
Communal Lounge
Swimming Pool
Free Wifi
Barbeque
Family Friendly
Laundry
Suitable for guests with a hearing impairment, from mild hearing loss to profoundly deaf.
Regional Tourist/Tourism Association/Organisation
Swimming
Restaurant
Spa/Sauna
Suitable for guests with a vision impairment. Attained by providing for guests with partial vision impairment or total loss of useable vision.
Tourism Accommodation Australia (Division of AHA, TAA)
Non Smoking