Alpine Helicopters to Falls Creek
HELI-HOP – HOTHAM, JINDABYNE AND FALLS CREEK
More than 32,000 skiers, boarders and sightseeing guests have enjoyed a once in a lifetime experience flying between the resorts of Hotham and Falls Creek, or just taking in the breathtaking sights of the high plains in their winter glory.
The Heli-Hop takes approximately 8 minutes in the five seat helicopter which cruises at over 200 km/h as it whisks its passengers between purpose-built helipads at Falls Creek and Hotham. Your Falls Creek Epic Australia Pass lift ticket is valid at Hotham, Perisher (and vice versa for Hotham-based skiers and boarders).
Along the flight path see some amazing snow-capped mountains such as Mt McKay (accessed by skiers or boarders with a guide), razor-sharp Mt Feathertop, historic cattlemen's huts and if you are really lucky wild brumbies.
Based in Mt Beauty Helicopter services will operate throughout Winter on days that weather conditions permit. Call Alpine Helicopters direct on 1300 189 686 to make a booking and have the thrill of a lifetime.
Heli-Hop passengers should reserve and book seats no later then the day before by 3pm, as seats are limited on the "blue bird" days.
Scenic helicopter flights, airport transfers to Hotham, Albury, Mt Beauty and even Melbourne are available as well as Scenic flight, "
Hot Laps" around Falls Creek and Hotham resorts.
To book any of the helicopter flights call Alpine Helicopters direct on 1300 189 686.
Details:
HELI-HOP
• Adult – $190 p/p
• Prices are for return flights and based on 4/5 share
• Flights usually depart between 9:00 and 11:00 am, with return flights in the afternoon
• Due to changing weather, exact schedules are confirmed the day prior or on the morning to flying.
SCENIC TOURS
ALPINE HELICOPTERS can offer scenic flights from Falls Creek and Mt Beauty 7 days a week during the Snow Season and during the peak summer events. Starting from just $110 there is no better way to see best of what the area has to offer.
With views of Falls Creek and Hotham ski fields, the Kiewa valley, Mt Kosciuszko, Mt Bogong and much more, catering flights for longer adventures, book your flight today for a holiday adventure to remember.
Falls Creek Scenic (Approx 12 minutes):
Only $110 p/p
30 Minute Scenic:
Only $305 p/p
40 Minute Scenic:
Only $430 p/p
Prices based on 5 share.
Have a browse through some of Alpine Helicopters most exciting tours, click the link or contact them today and let them know if there is anything they can do to make your experience absolutely unforgettable.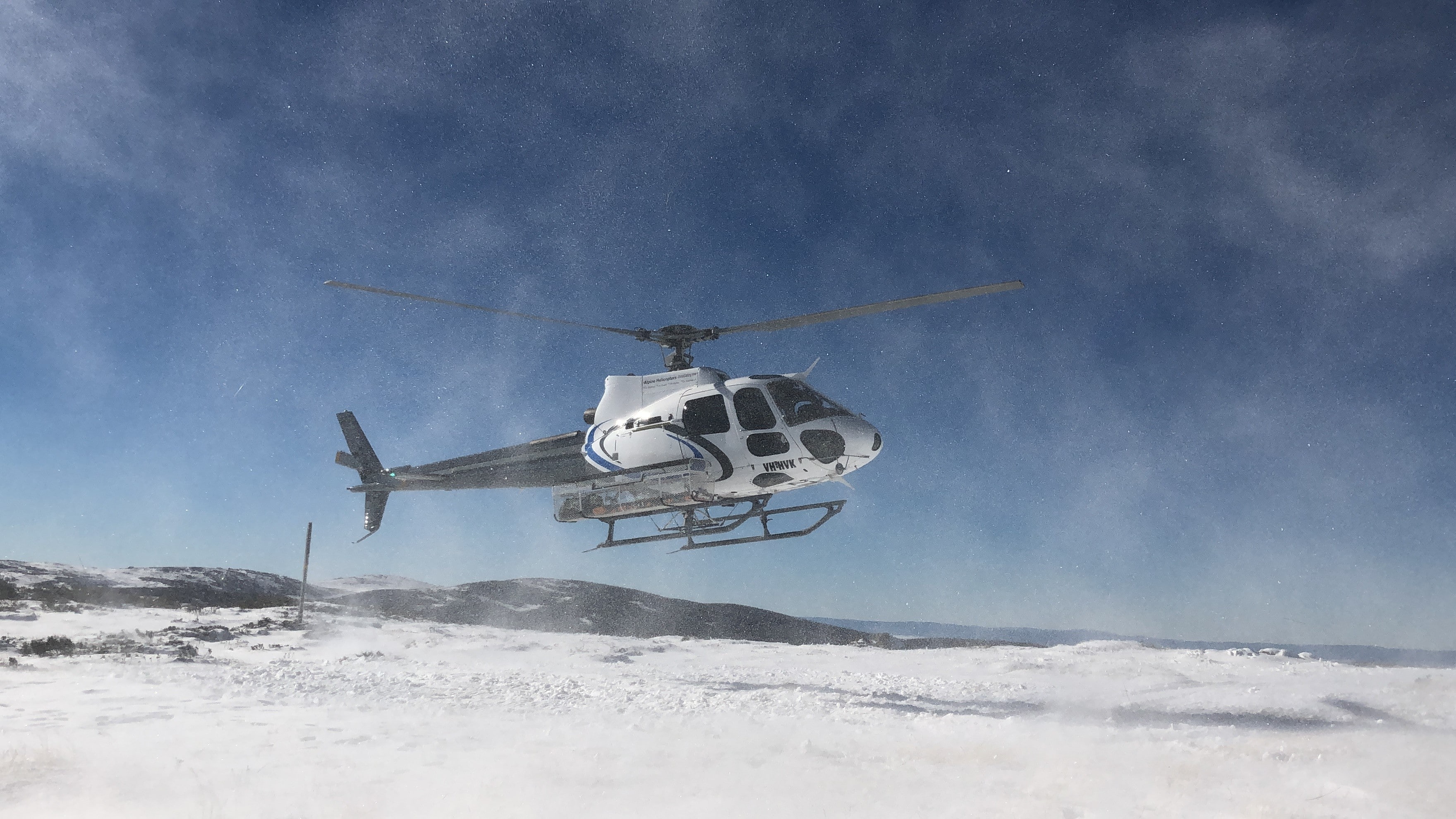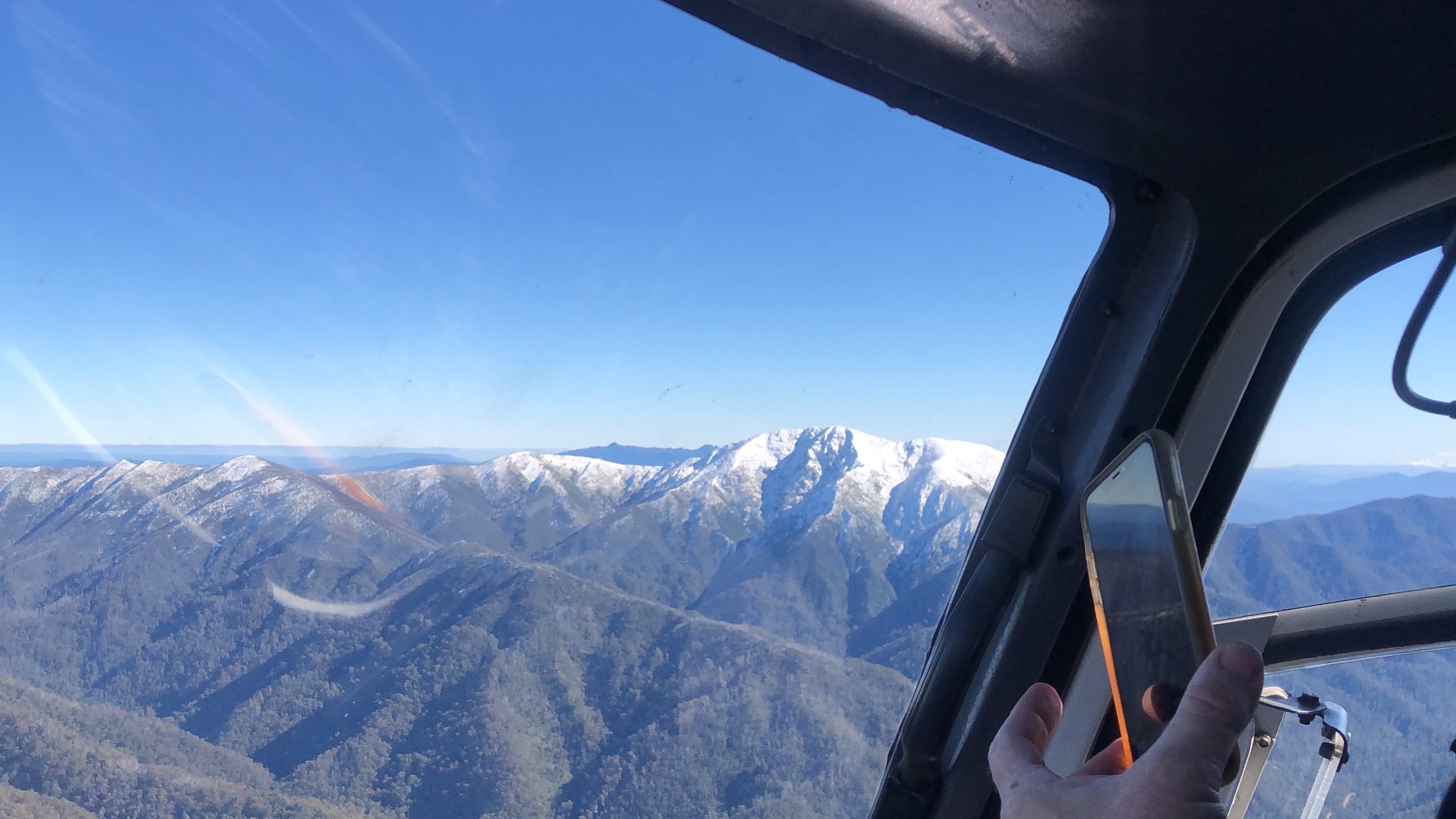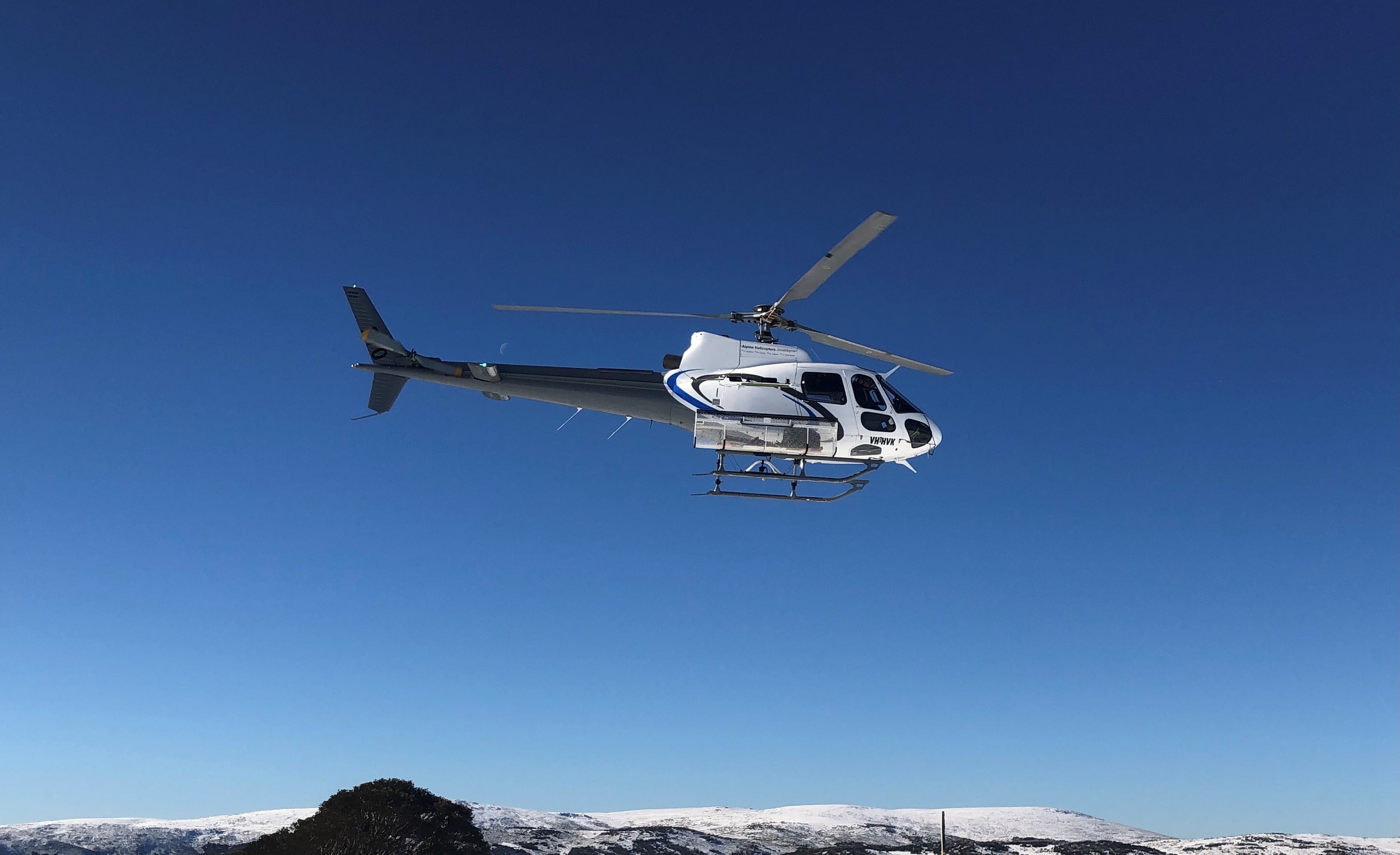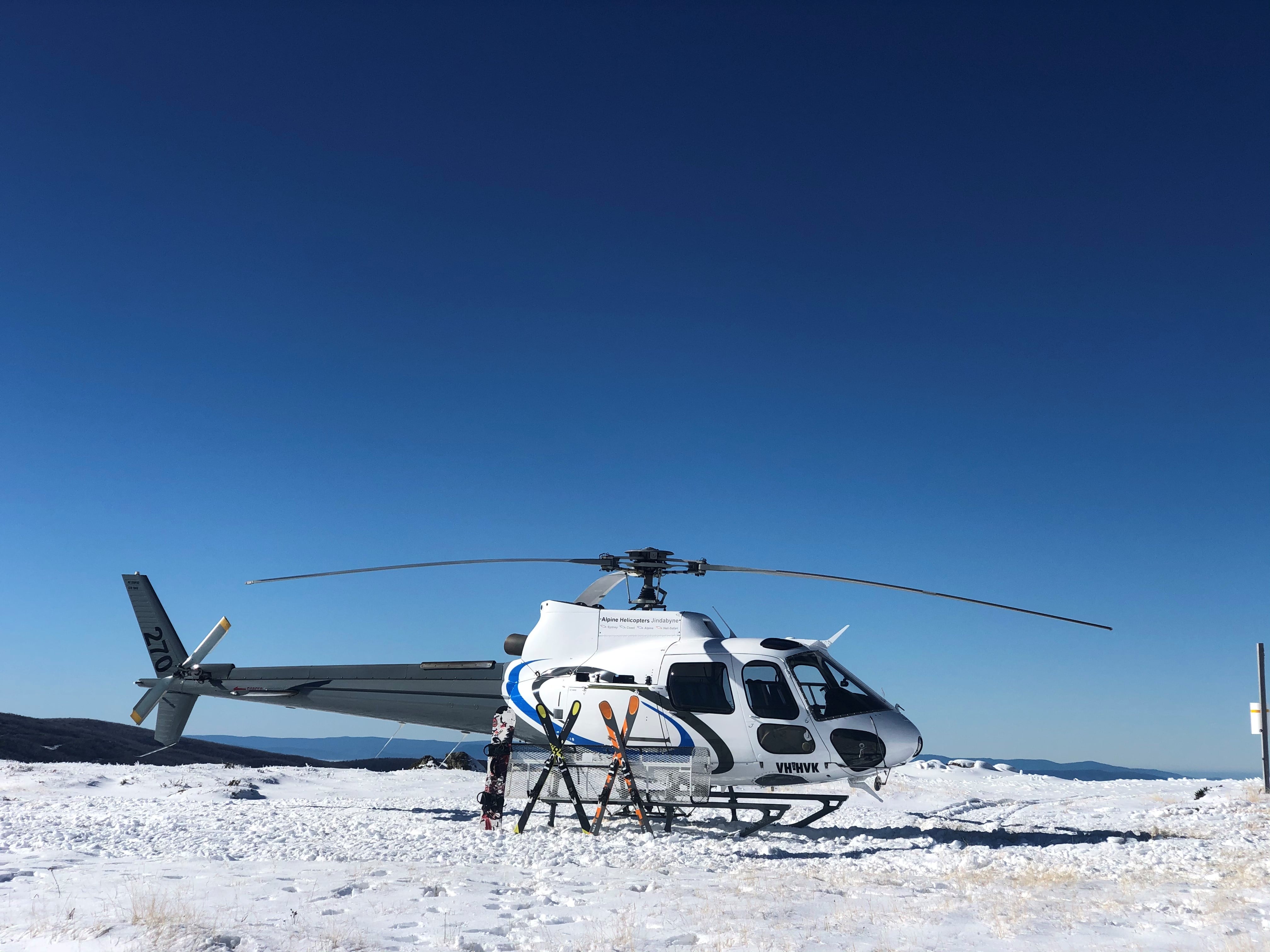 Sign up for our newsletter
Want to hear the latest news and what's on at Falls Creek?
Sign up to our email newsletter and you won't miss a thing.