Alpine Accommodation and Travel
Alpine Accommodation & Travel is a family-owned business with over 25 years of experience in the Australian ski fields.
Alpine Accommodation and Travel is a personalised booking service for Falls Creek and specialises in helping clients find the ideal accommodation for their needs. The knowledgeable and experienced team can assist in booking all aspects of your trip. From helping clients understand which lift pass best suits their needs, to where to park for the easiest access to their property and the best places to dine in the resort.
Working with mountain property partners, Alpine Accommodation & Travel is able to offer a fantastic array of accommodation and tour options for clients from budget lodge style accommodation through to deluxe ski in ski out chalets.
Alpine Accommodation and Travel can cater to everyone, from those wanting to head to the alpine area on a budget, a romantic getaway, a full family holiday to a corporate group trip and everything in between.
Give the knowledgeable staff a call to discuss what options will be best for you. Open seven days a week, year-round.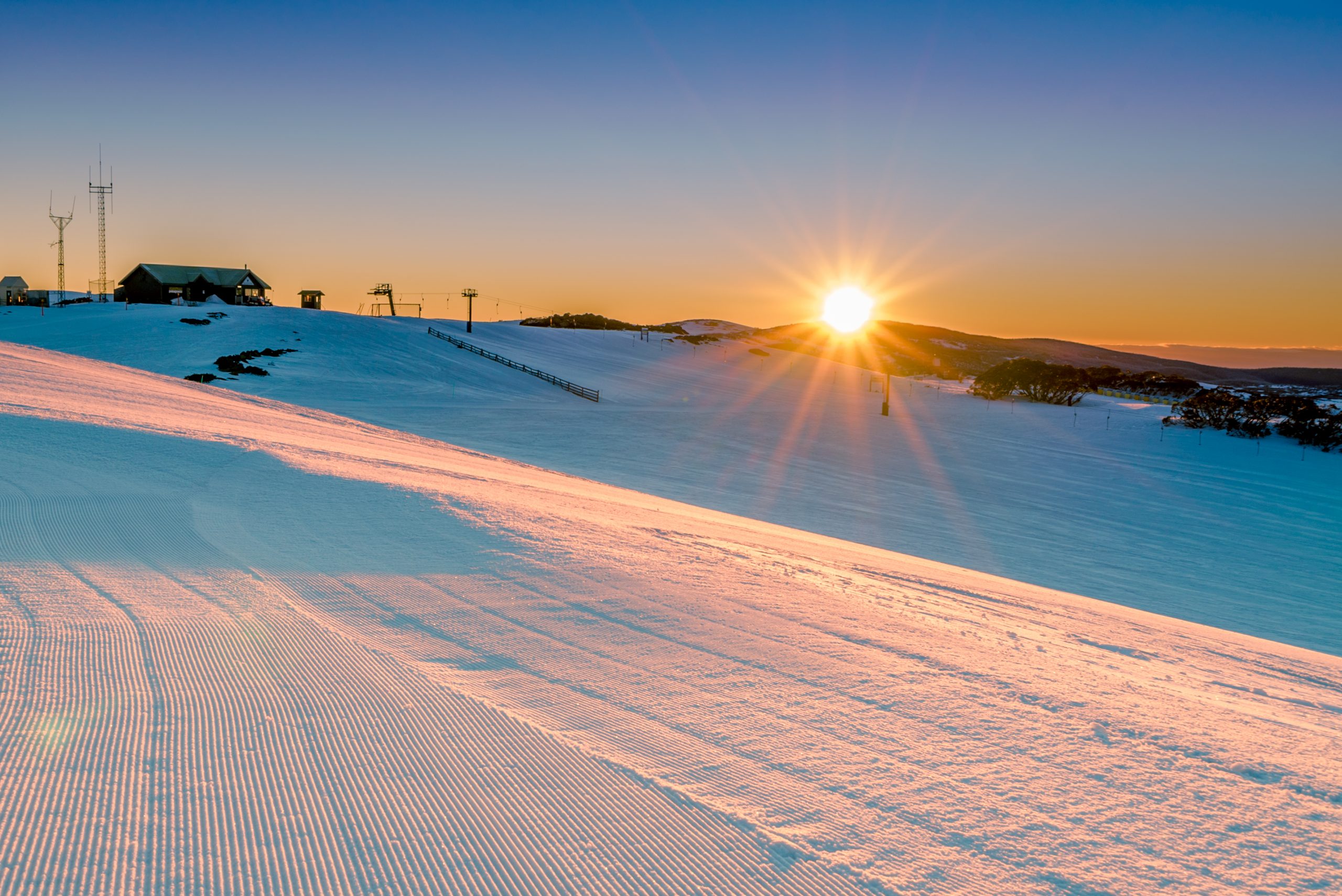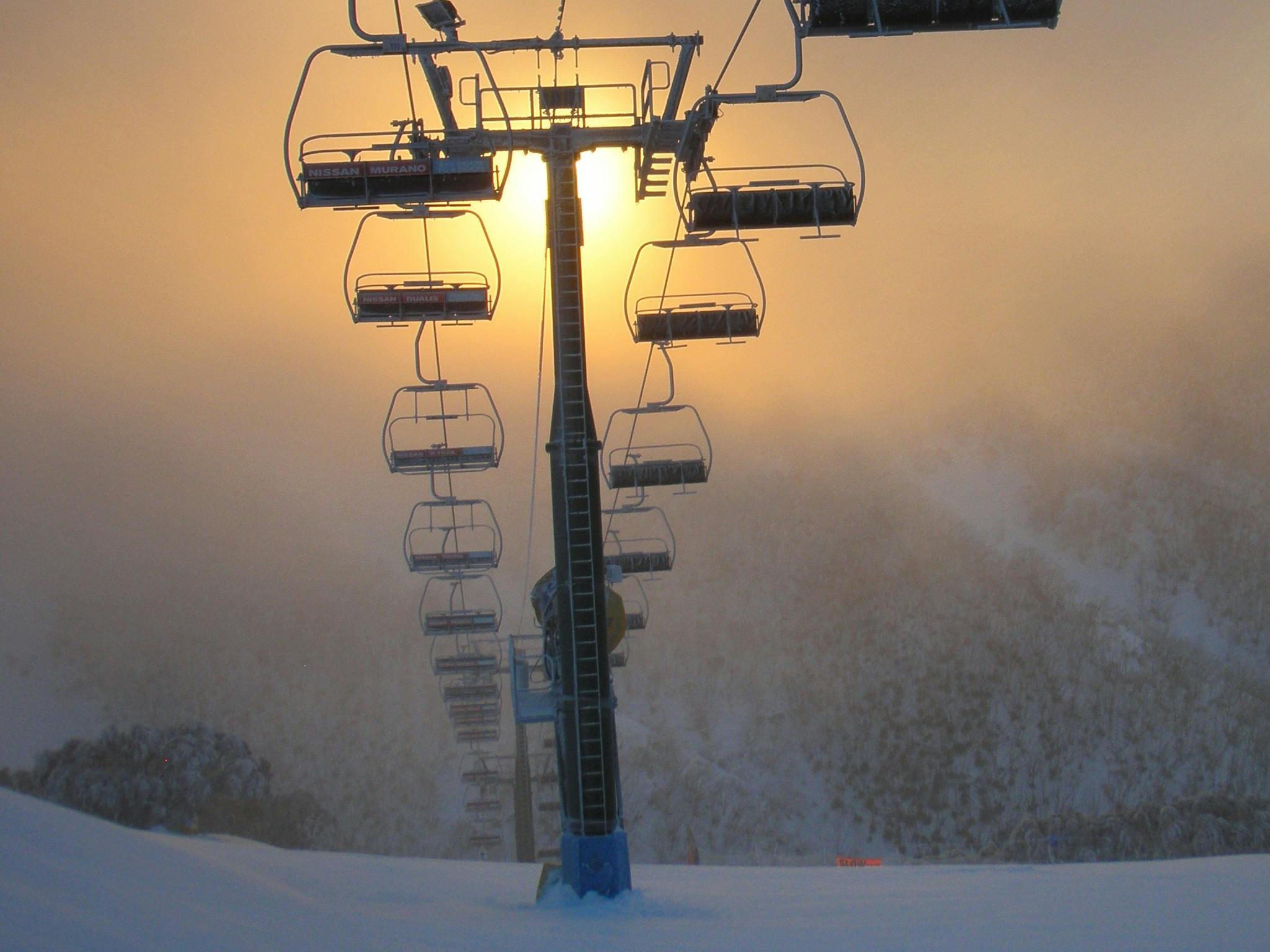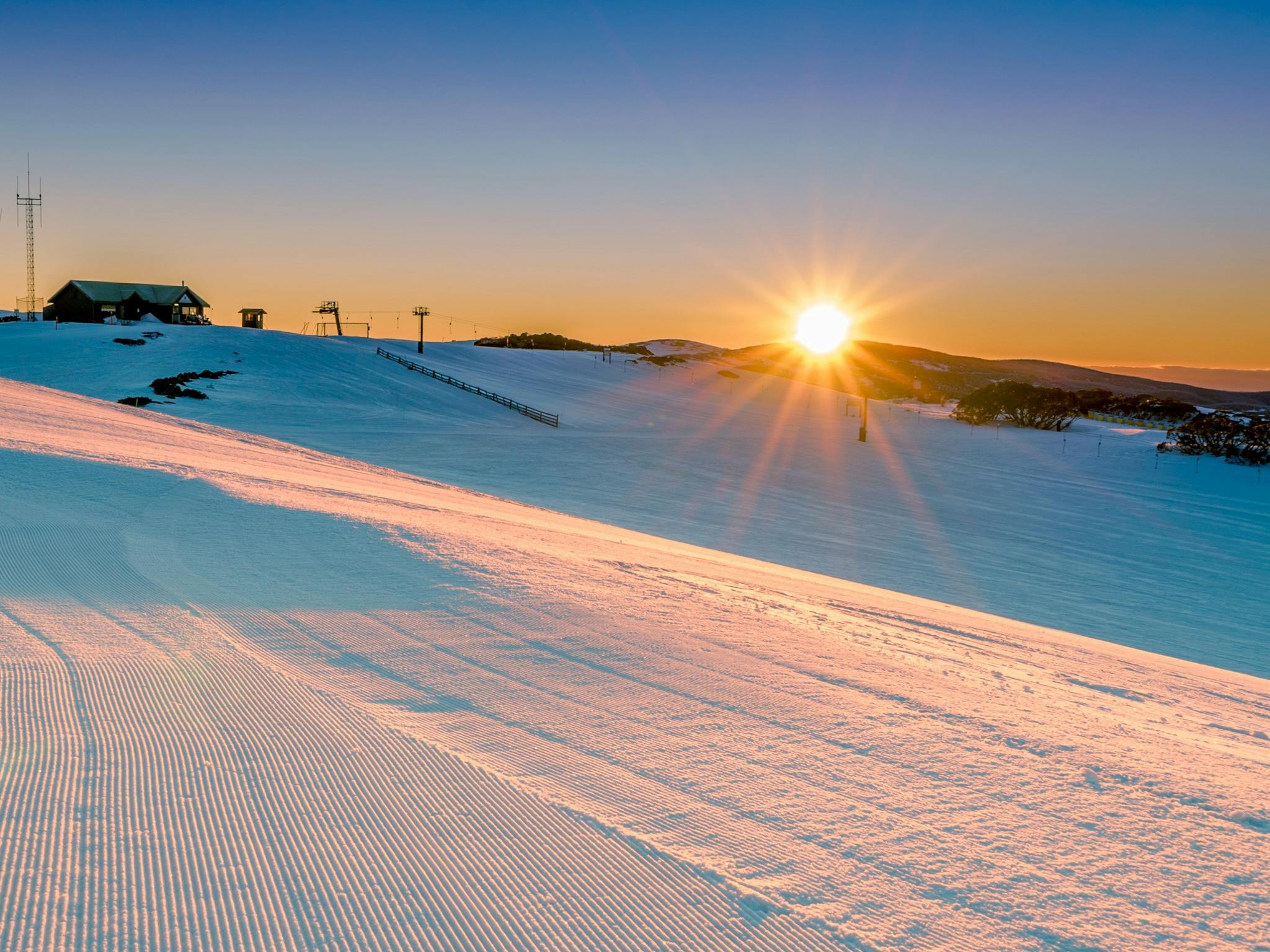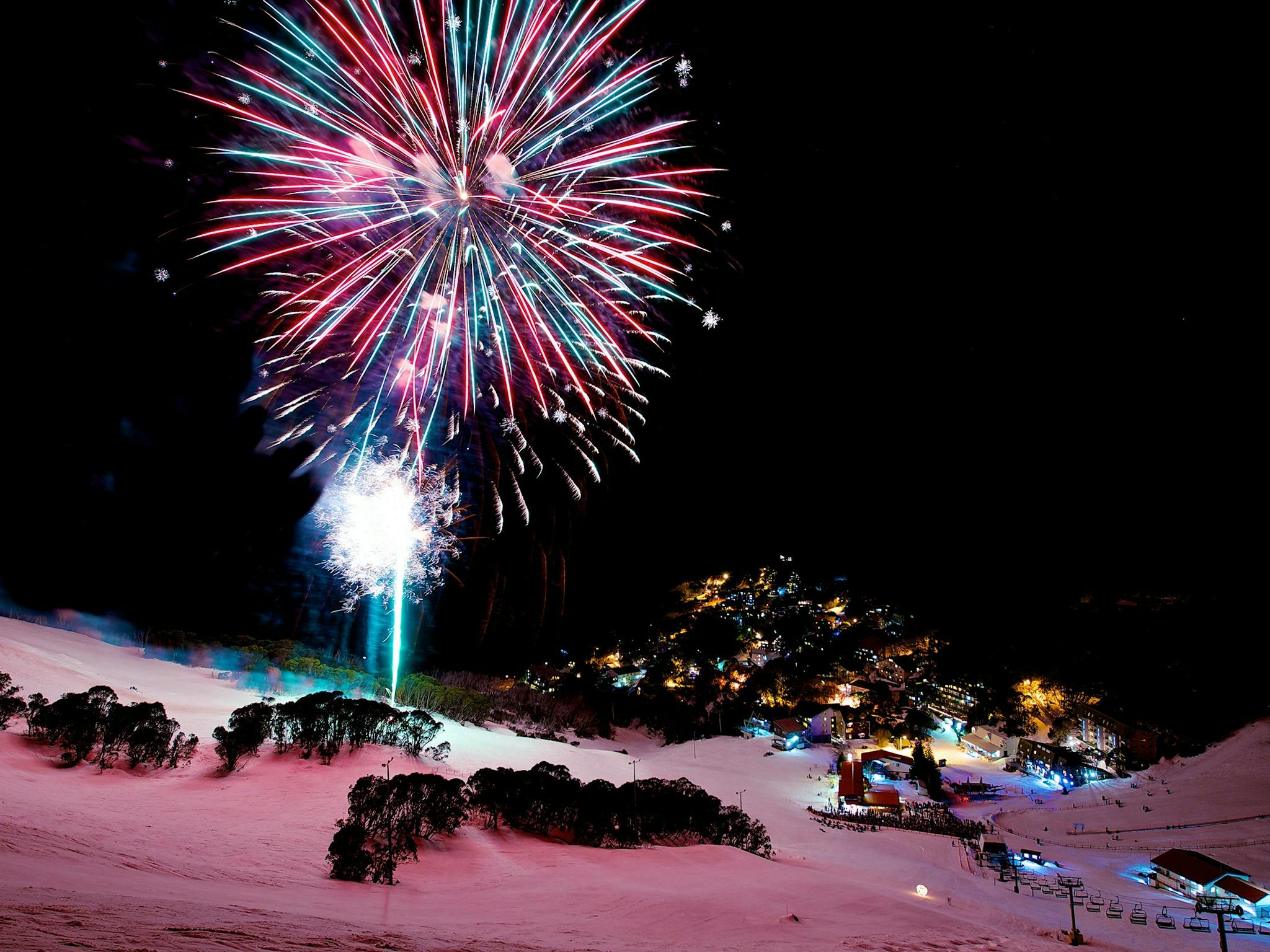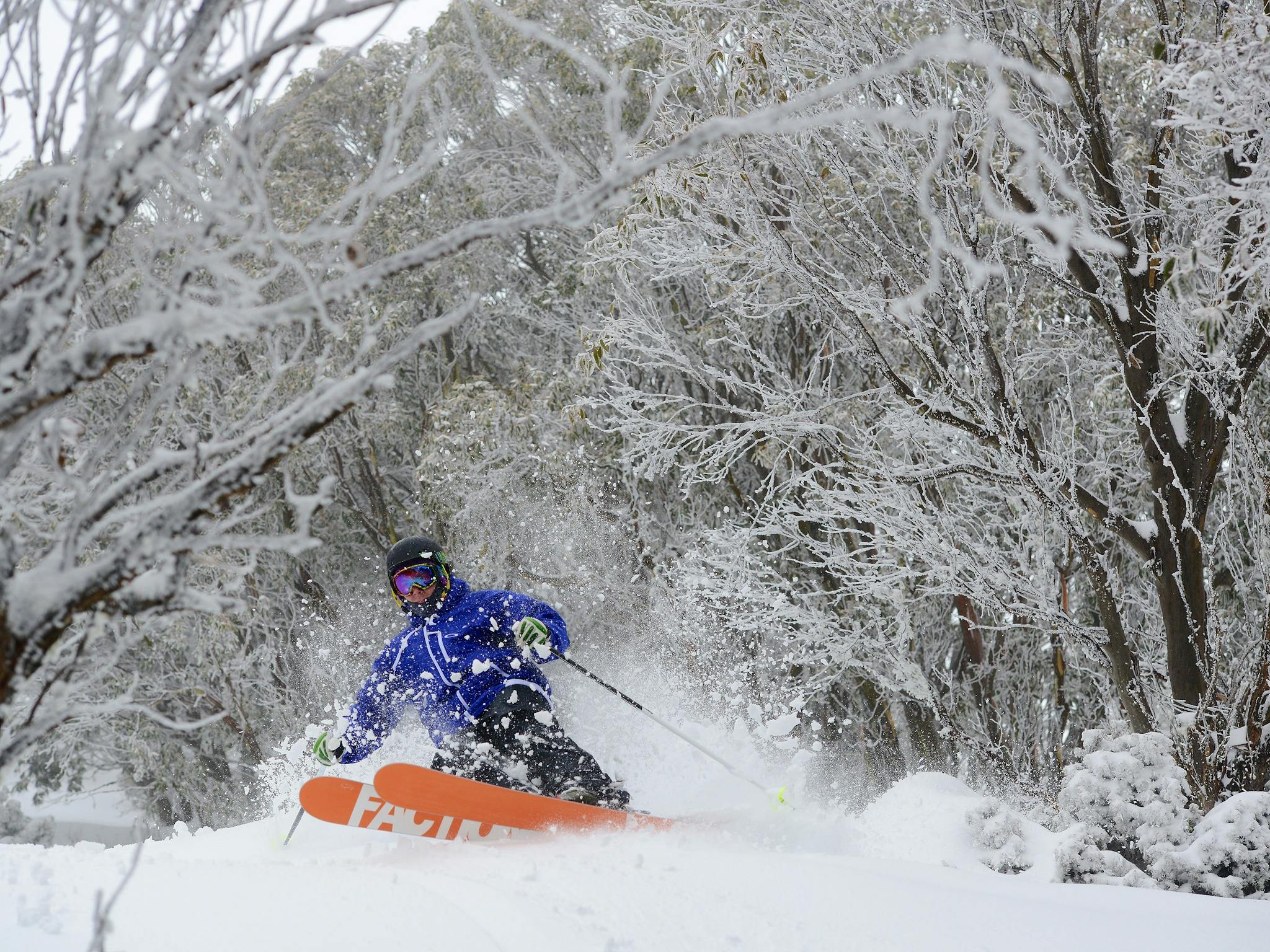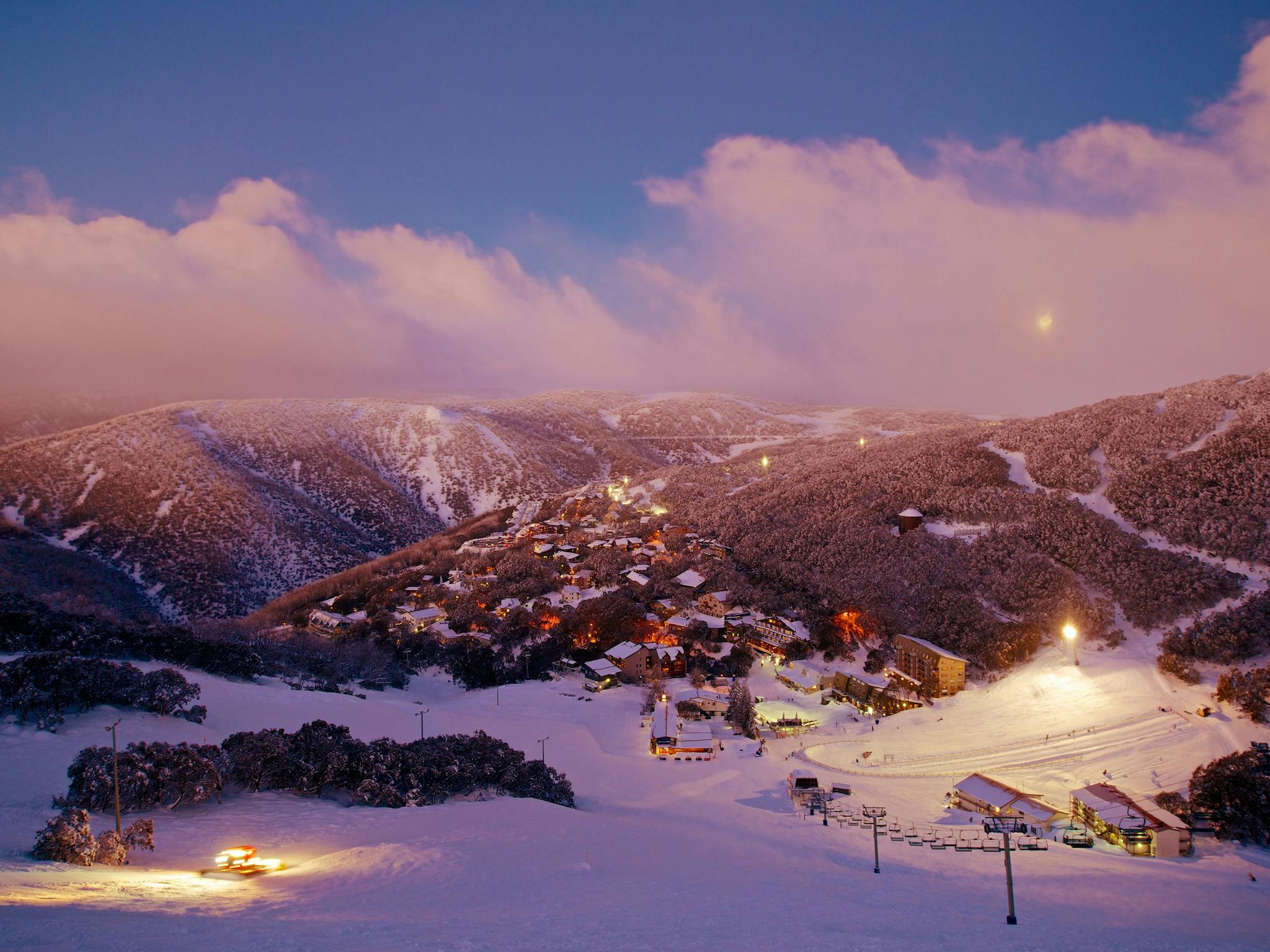 Sign up for our newsletter
Want to hear the latest news and what's on at Falls Creek?
Sign up to our email newsletter and you won't miss a thing.