FALLS CREEK RESORT MANAGEMENT BOARD
The Falls Creek Alpine Resort Management Board is responsible for ensuring the Falls Creek resort is available for alpine recreation and tourism throughout all seasons and accessible to persons from varied cultural and economic groups. The Board also ensures management of the resort is undertaken in a manner which is respectful of the alpine environment and economically, ecologically, and culturally sustainable.
The Board works closely with the Alpine Resorts Co-ordinating Council, the statutory body charged with the responsibility to plan and facilitate management of the six Victorian Alpine Resorts. Members of the Board serve three-year terms and appointments (made by the Victorian Minister for the Environment) are based on skills in administration, management, finance, environment, law, marketing, and tourism.
SUE LEBISH - ACTING CHAIR
Sue has over twenty years professional and senior management experience in Local Government, University and the Banking sectors providing finance, governance, project and risk management roles in Queensland, Canberra and Victoria. She is on the Winton Wetlands Committee of Management, the Chair of the Audit Committee for the Alpine Shire and has held various other Board appointments in Government Owned Corporations and University Research Corporations. Sue's formal qualifications include a Master of Business Administration and a Bachelor of Commerce. She also recently graduated from the Australian Institute of Company Directors, is a Certified Practicing Accountant and a member of the Australian Risk Policy Institute. Sue is a keen skier who has visited Falls Creek since the 1980's and has a strong belief in the commercial, ecological and social value of the Alpine regions to the local and regional communities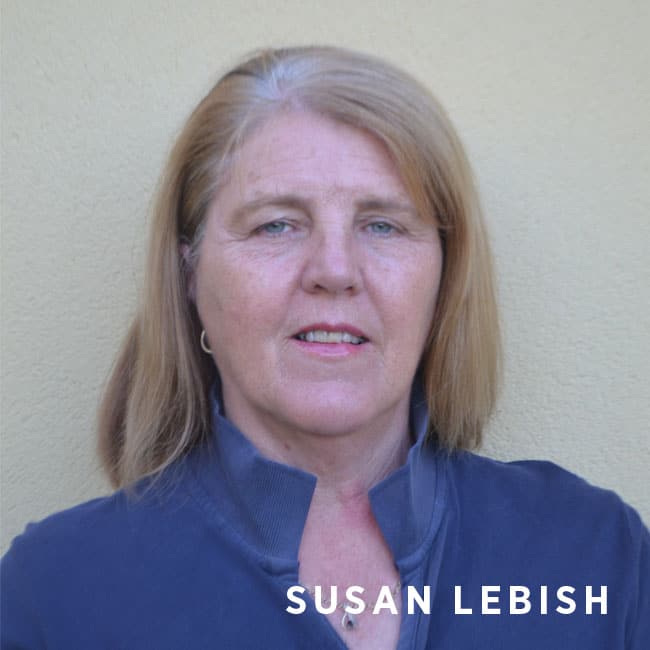 Lindy is a highly-experienced senior executive currently operating Living-Proof Media, an independent consultancy to the arts offering services including documentation, evaluation, writing and editing for publication.
Recent professional roles include immediate past Chief Executive Officer of Regional Arts Australia (2013-2014) and former Chief Executive Officer of Regional Arts Victoria (2004-2012). During 2012-2013, Lindy was Executive Producer for the Centenary of Canberra's largest national community engagement program, One River, spanning four states and a territory. Board roles include the Cultural Development Network, Lakes Entrance-based Aboriginal cultural organisation Wurrinbeena and the Narrandera-based arts organisation, the CAD Factory. Former board roles include Regional Arts Australia and the Australian Children's Theatre Foundation.Other roles include judge and mentor for the Victorian Tourism Industry Commission awards and Australia Day Ambassador.
Professional qualifications include Bachelor of Arts (University of Melbourne), Graduate Diploma Arts Management (University of South Australia), photojournalism major, Bachelor of Creative Arts, Latrobe University, Bendigo and Graduate Australian Institute of Company Directors (GAICD)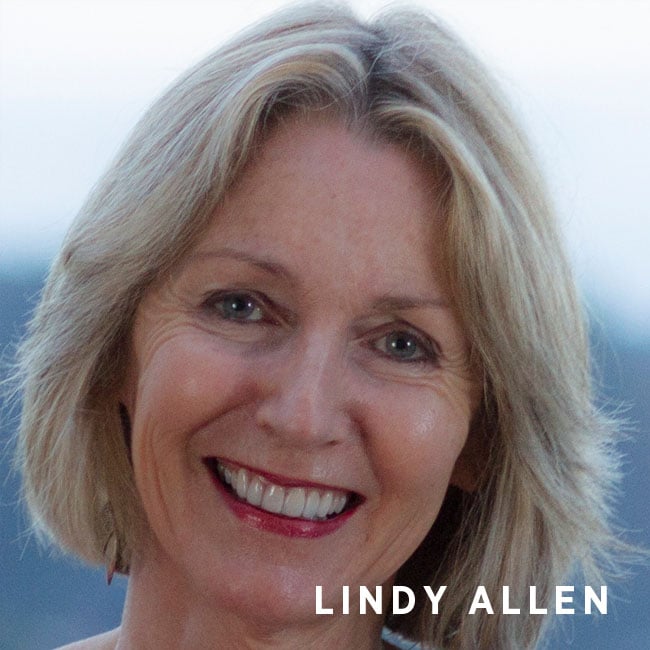 Jason Alexandra has over 30 years experience working on sustainability and natural resources management (NRM) operating consulting, revegetation and farming businesses and working in senior roles in national and international organisations.
Jason has been a Director of Land & Water Australia and the Port Phillip CMA. As the Executive Director of the Earthwatch Institute Jason initiated the successful citizen science program ClimateWatch. Between 2008 and 2013 Jason was a senior Executive at the Murray Darling Basin Authority with responsibilities for NRM, water reform, climate science and ecosystem management.
As the managing director of Alexandra and Associates Pty Ltd Jason has completed over 100 consulting projects on sustainability, natural resources management, environment and water policy. He is an adjunct research fellow at Charles Darwin University. His publications can be found here.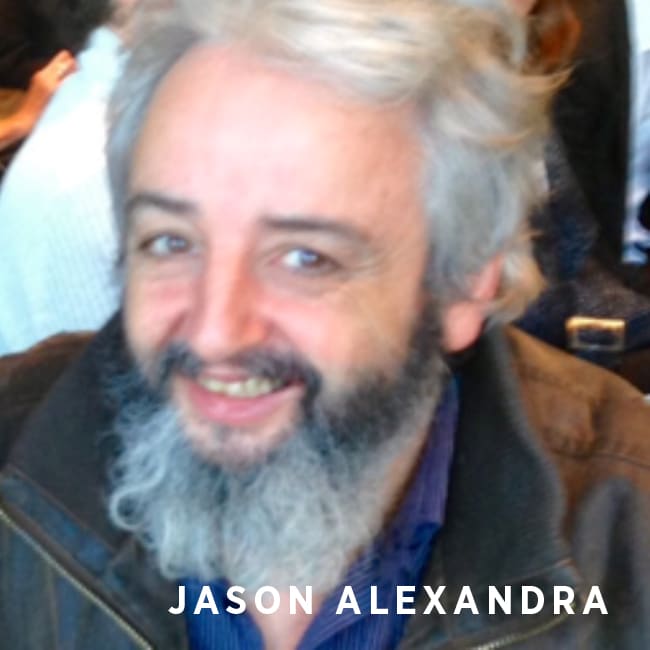 Anne-Marie Tenni brings to the Board 30 years experience in environmental management encompassing natural resource management, pollution control, environmental management systems, auditing and governance. She has worked in both public and private sectors encouraging people to work together to achieve the best possible environmental outcomes. Anne-Marie has hands-on experience living, working and managing the alpine environment at Falls Creek. She has worked extensively with government and private sector agencies, Landcare and Friends groups as well as contributing to community groups including Race Club, school boards and her local revegetation groups. Anne-Marie brings a practical approach to decision making derived from her experience in public land management, running a small rural property and spending a large amount of time at Falls Creek over all seasons."
Formal Qualifications: Degree in Agricultural Science (MU) and post-graduate degrees in Environmental Engineering (MU) and, Agriculture and Rural Development (UWS).