Accommodation Reservation Services
Utilise one of the accommodation reservation services to find the best place to stay in Falls Creek Alpine Resorts in winter and all season.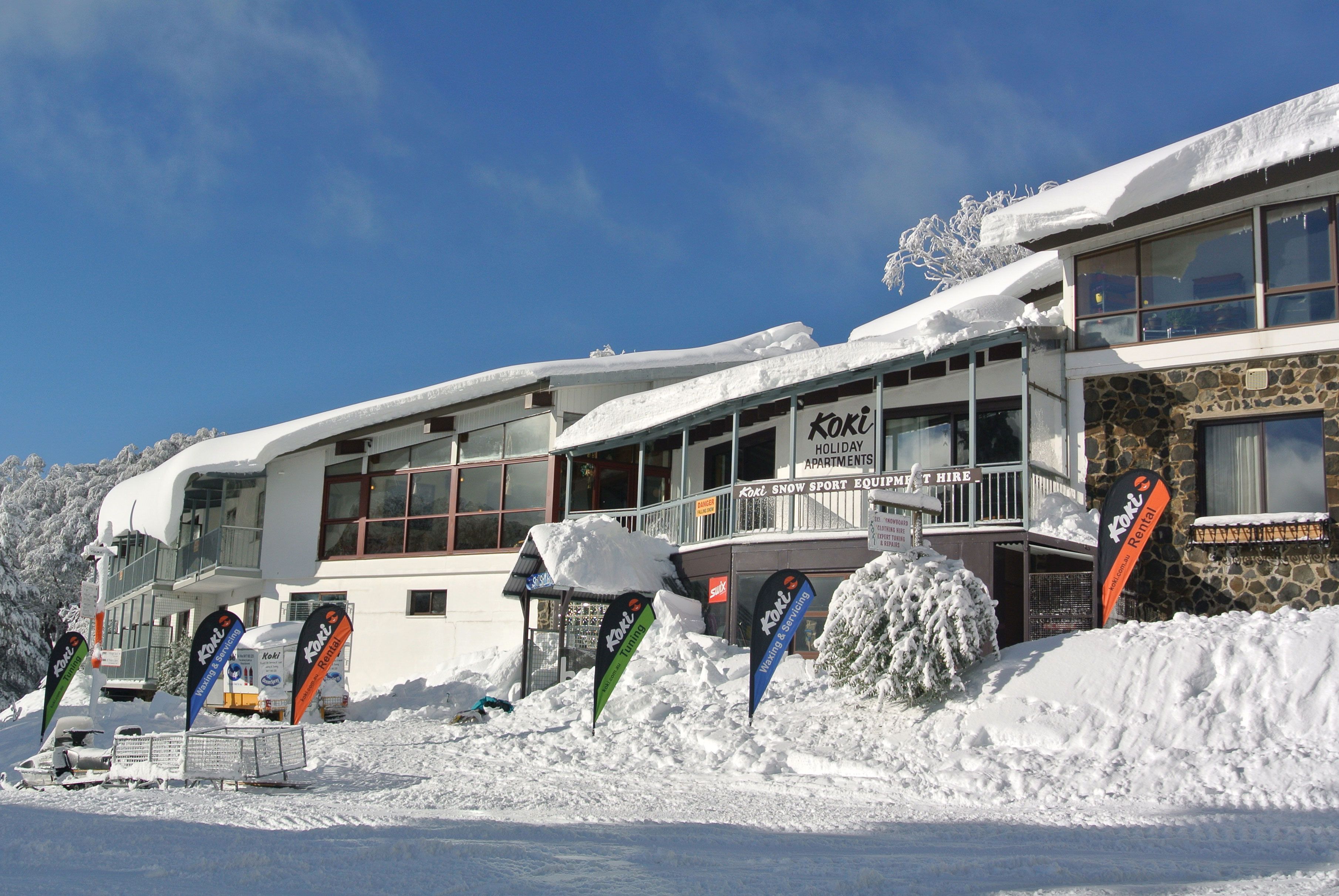 Falls Creek Central Reservations
Falls Creek Central Reservations team of consultants are passionate about Falls Creek having lived and worked in the resort, and are able to help guests book their accommodation and plan their stay.
Owned and operated by the Falls Creek Chamber of Commerce, we priorities members' products.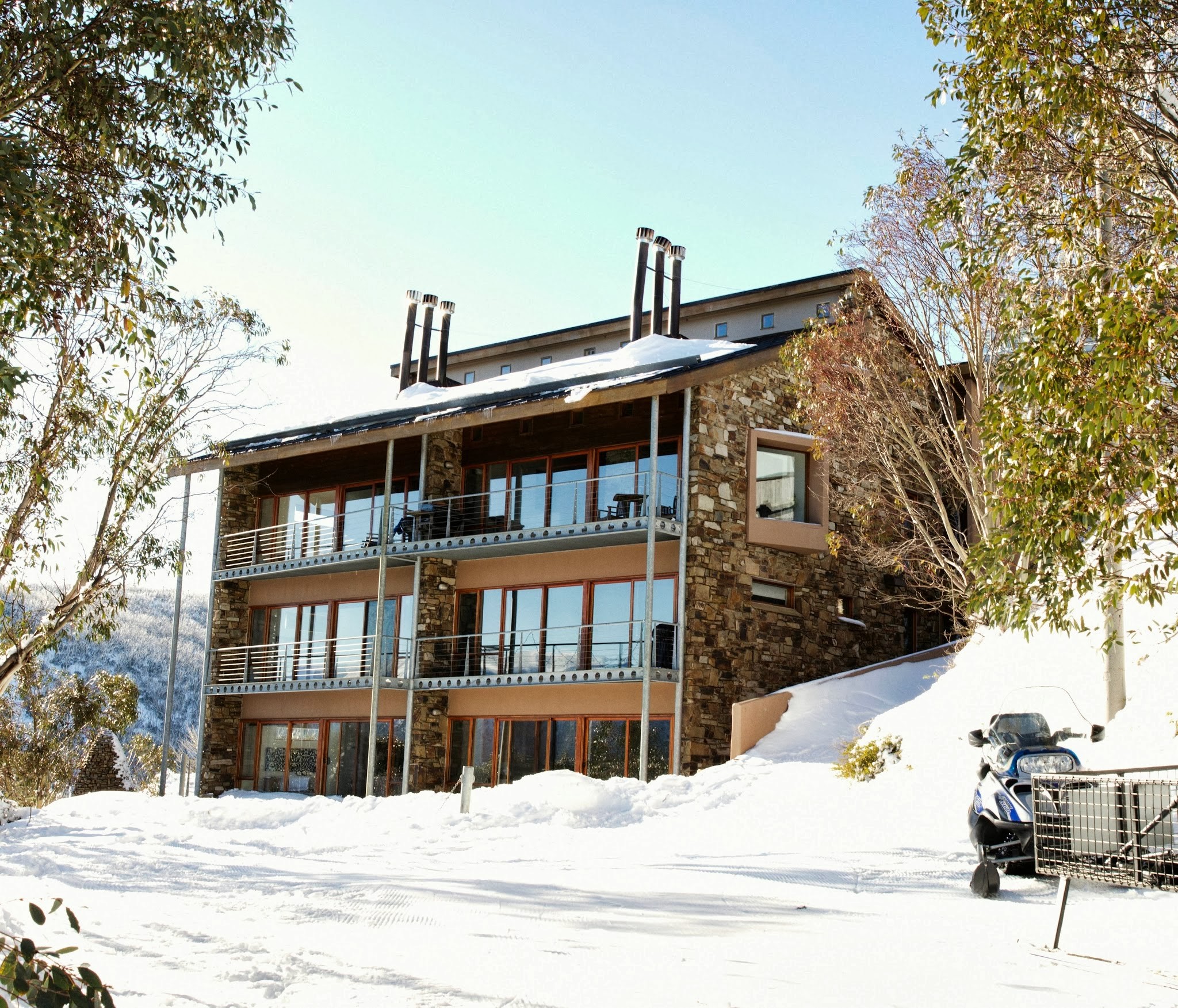 Alpine Boutique Apartments
Alpine Boutique Apartments is owned by Kate and Anna-Falls Creek sisters who have an an ever growing family of self contained apartments. Their boutique range of apartments are scattered all through out the Falls Creek Village. Each apartment offering different unique qualities.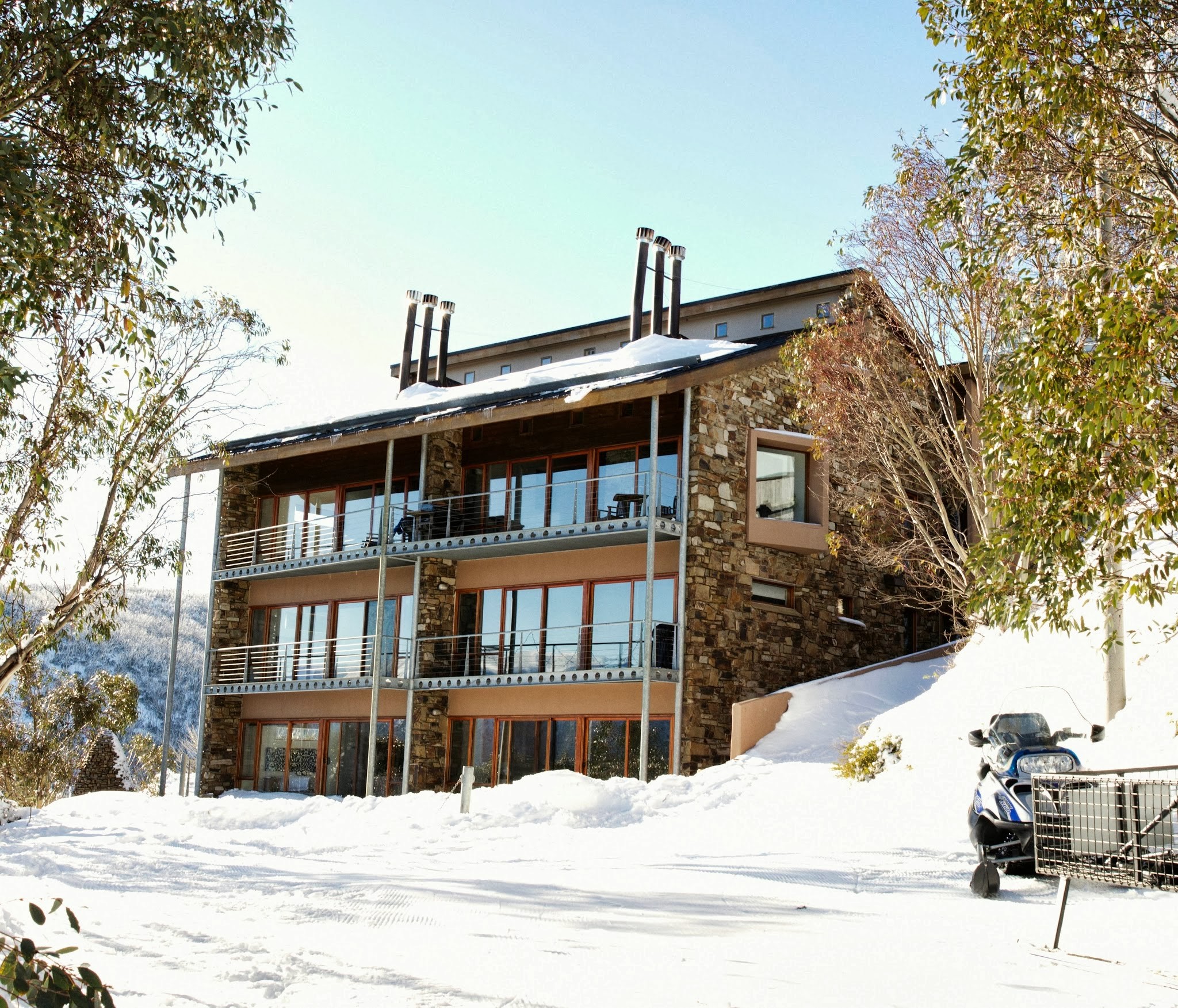 Les Chalets apartments are in the best location in Falls Creek, with Halley's Comet chairlift and Wombat's Ramble home trail directly in front. It's the best ski in, ski out accommodation you can find.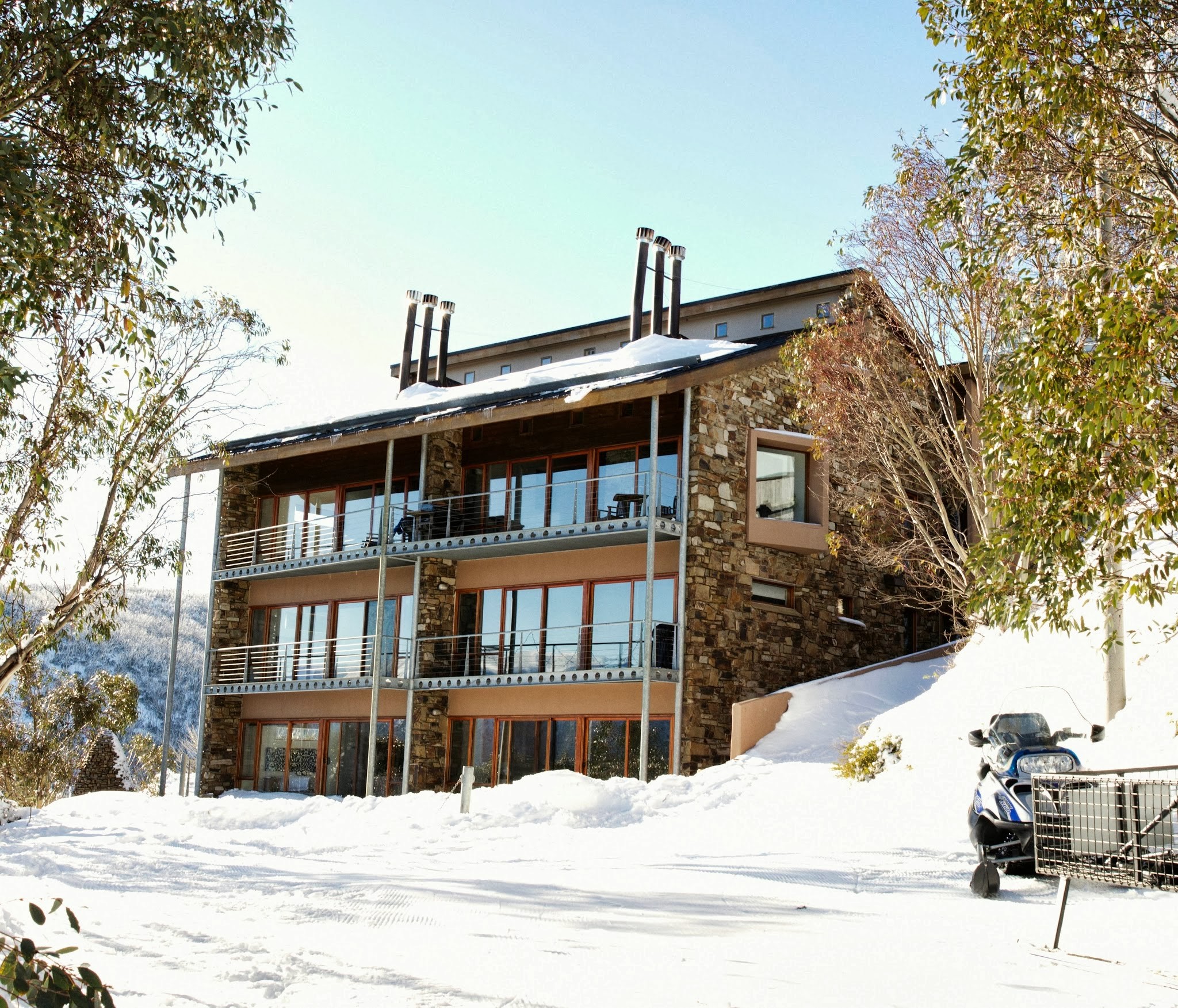 Alpine Accomodation & Travel
Alpine Accommodation and Travel is a personalised booking service for the Alpine area who can assist you to book every aspect of your alpine holiday. They can help you understand which lift pass best suits you,, where to park for easiest access to their property and the best places to dine.
Sign up for our newsletter
Want to hear the latest news and what's on at Falls Creek?
Sign up to our email newsletter and you won't miss a thing.