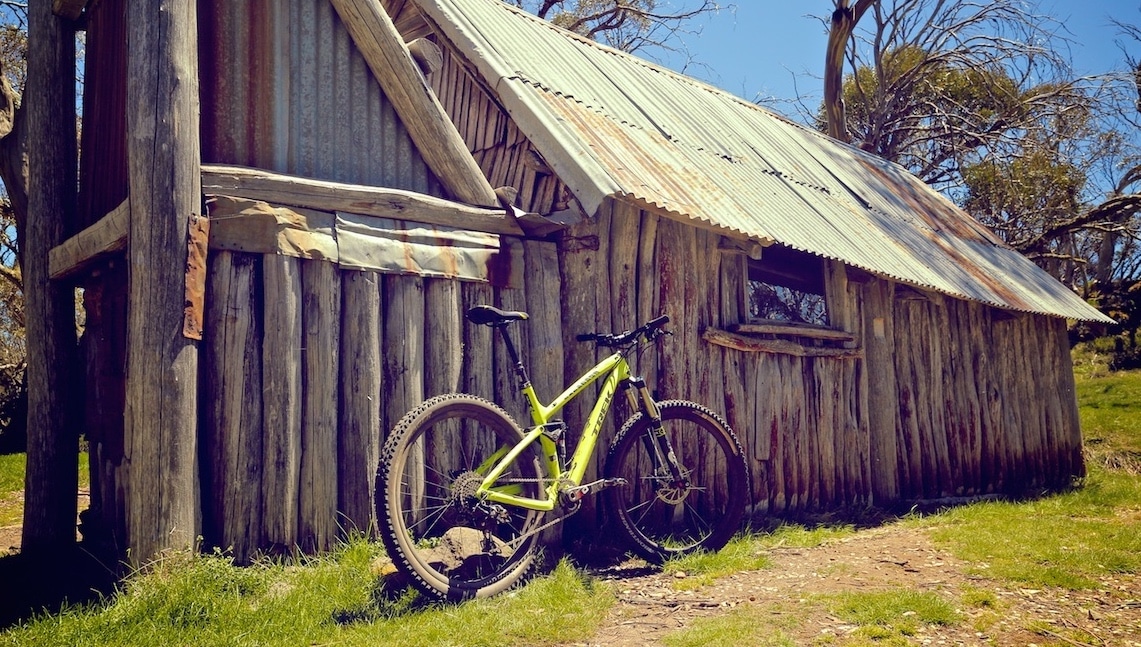 Dirty Dozen - Historic Huts Run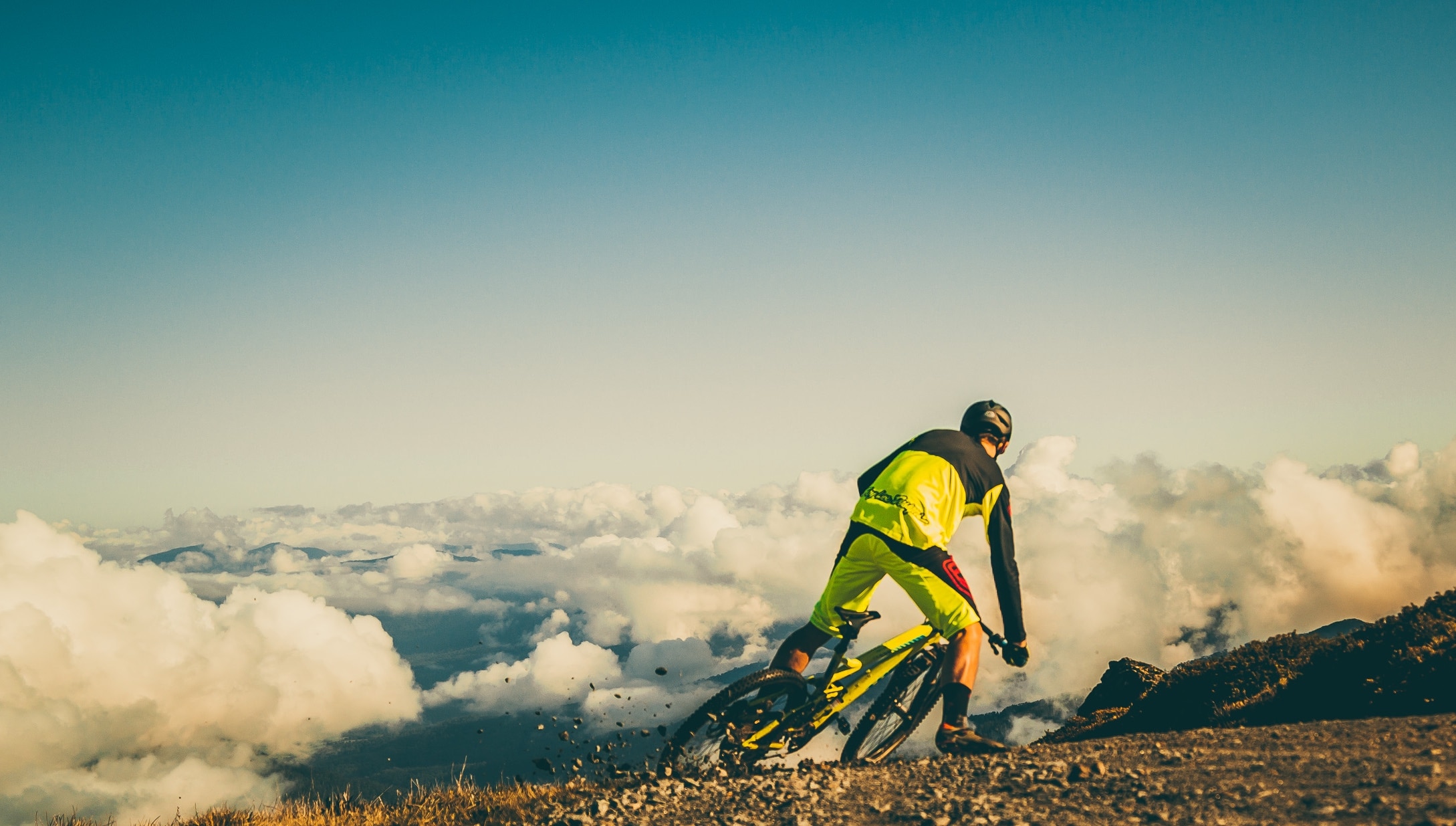 Dirty Dozen - Mt McKay Loop
HAND PICKED BY RIDERS FOR RIDERS
From the mountain tops to the valley floor North East Victoria has emerged as the ultimate destination for mountain biking in Australia. With so many mountain bike parks and trails to choose from, the Dirty Dozen is a selection of the 12 best trails to ride across the iconic destinations of Falls Creek, Mt Buller, Bright, Beechworth and Mt Beauty.
The Mt Mackay Loop takes you up Australia's highest public roadway, to the peak of Mt Mackay. From the top, you're presented with a view right down the Kiewa Valley and over the plains. If you've got the opportunity to get up there for a sunrise or sunset, you will not regret it. Bank on about an hour to make it to the peak, as the climb is pretty solid! Mt Mackay is also a good starting point for exploring the epic Fainter's Track, which descends all the way back to Mt Beauty, something we highly recommend you check out!
Falls Creek's second Dirty Dozen trail, the Historic Huts run, takes advantage of the network of aqueducts with criss-cross the landscape, feeding the hydropower station at Bogong below. Following the flattest contours, the aqueducts and the trails that run beside them seem purpose built to let you explore the plains and the hundred year-old huts that are dotted about the place. Riding from the village across the dam wall and into the plains is beautiful, and you can easily spend an entire day feeling dwarfed by the views.